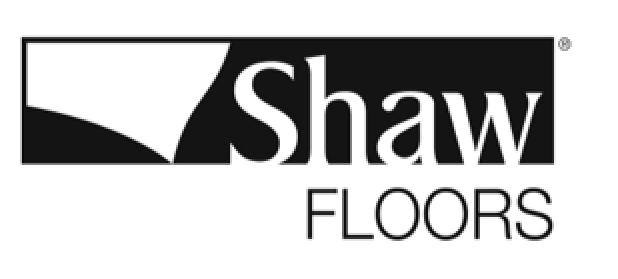 Shaw Flooring In The Greater Boston Area
Once you decide to add or replace the carpeting in your home, you may be overwhelmed by the vast quantity of brands to choose from. While our flooring store on the North Shore carries an extensive inventory that includes a multitude of brands, we love introducing customers to Shaw carpets. They make carpets in a variety of colors, styles, materials, sizes, and patterns, so it's easy to find exactly what you're looking for in a new rug.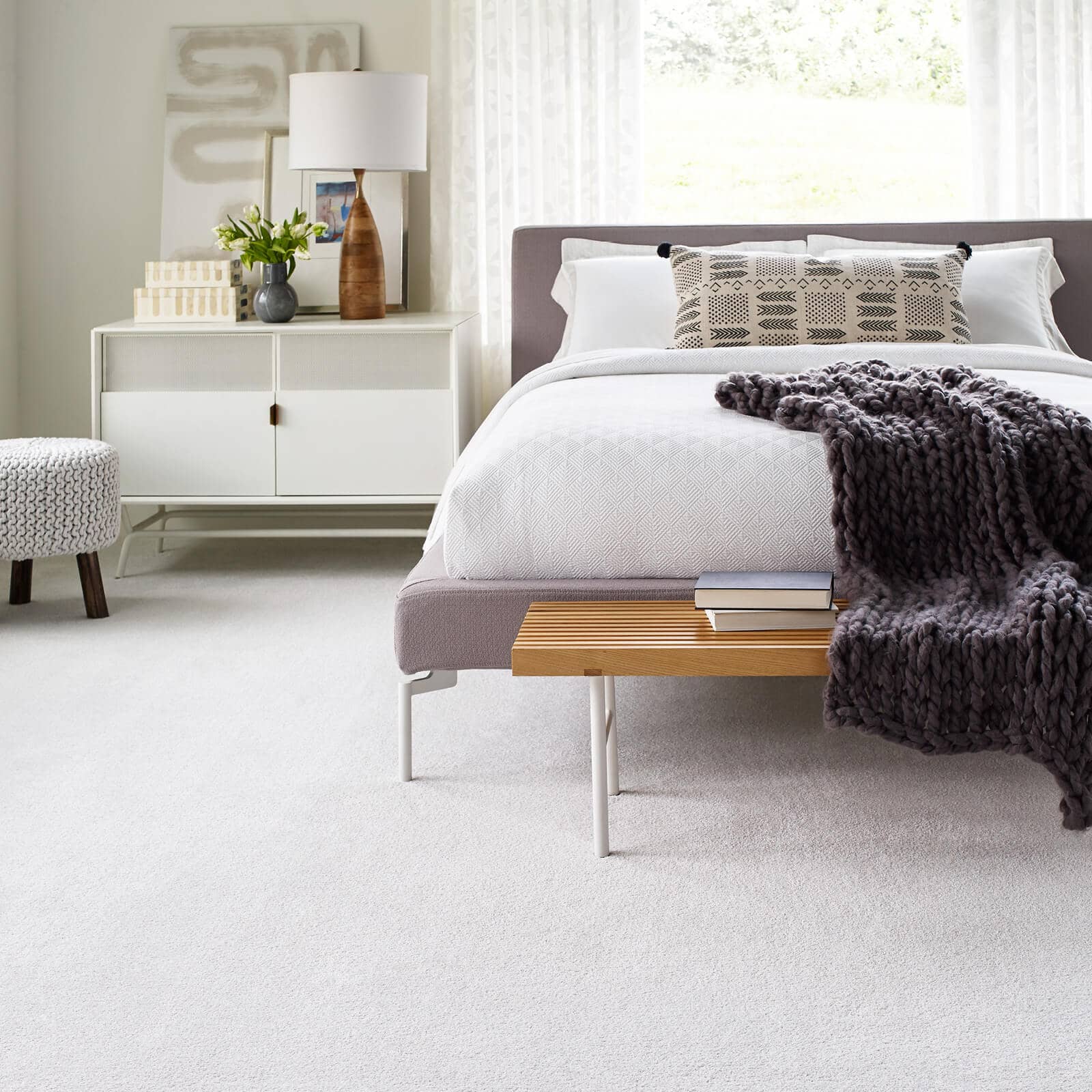 Color makes the room
You make the memories
It's where you create moments and memories that last a lifetime. Discover color for your home that makes you happy, that helps you relax, that expresses who you are, where you've been, or where you want to go.
Shaw Carpet hues range from neutral beiges and grays to vivid reds and blues. After you decide which color scheme you want, browse the various looks: pattern, loop, texture, and twist. Shaw also offers carpeting for specific uses. For example, there are lists of the best carpets for households with kids, dogs, and high-traffic areas. Additionally, you can find rugs that are eco-friendly and made in America.

When it comes to finding the perfect Anso® nylon carpet in the perfect color, Shaw's new Color That Speaks to You display makes it as easy as 1,2,3.
1 CHOOSE YOUR COLOR
Select your color  and shade from a wide range of options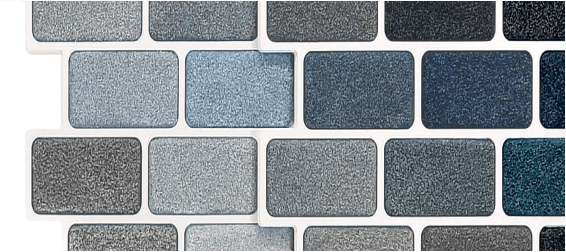 2 CHOOSE YOUR TEXTURE
Select your preferred weight/plushness level from the stunning range of solid, tonal and accent textures.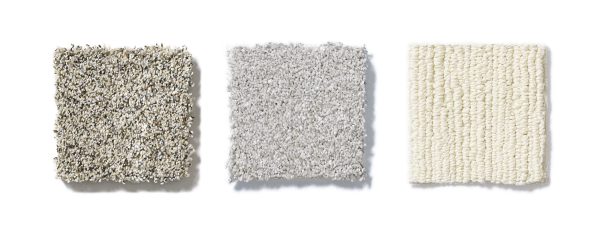 3 CHOOSE YOUR BACKING
Every texture is finished with RX2 Stain and Soil Protection and comes with Softbac® Platinum Backing for wrinkle-free installation. Shaw's LifeGuard® Spill-proof Backing™ is also available for those wanting the ultimate protection against pet accidents, spills and other not-so-fun things.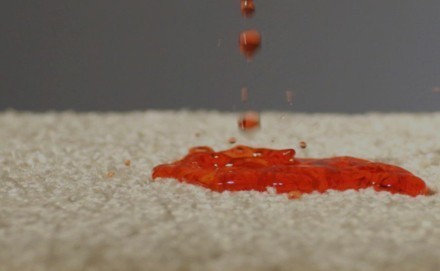 LifeGuard® Spill-proof Backing™
LifeGuard® Spill-proof Backing™ prevents liquids from soaking through to the carpet pad or subfloor. Made with R2X stain and soil resistance, messes are contained for quick cleaning, blocking liquids from seeping into the carpet pad.