Area Rugs In The Greater Boston Area
At AJ Rose, of the greater Boston, MA, area we're proud to feature a wide assortment of area rugs for our customers. No matter what your area rug wants and needs are, our team can help you. Shop our various colors, patterns, styles, designs, and sizes today.
We work with the top brands that you know and love and are certain that we can provide you with the area rug to meet your needs. Offering custom rugs, and dynamic rugs, and working with brands like Broadloom, you're sure to be more than satisfied with what we offer.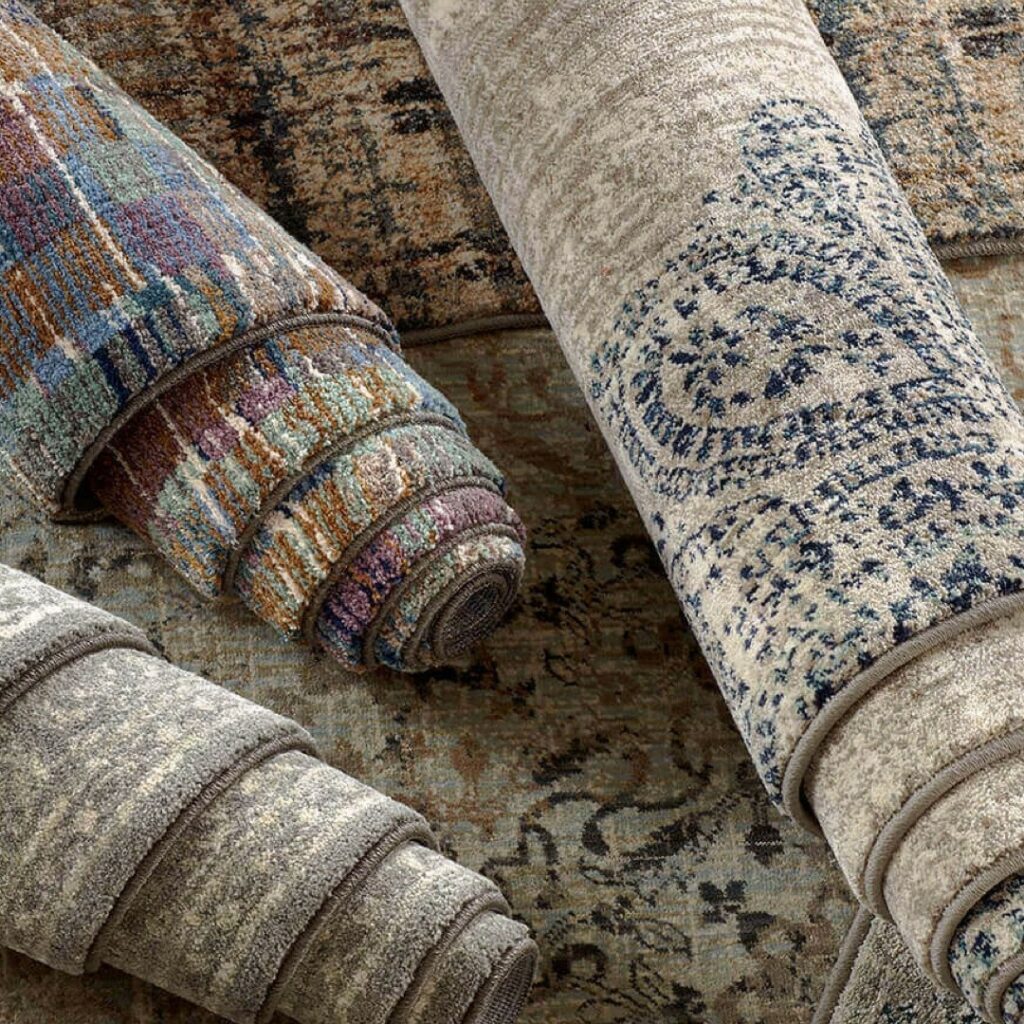 We Carry The Top Brand Names In Area Rugs!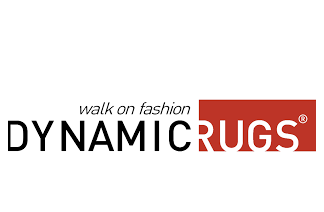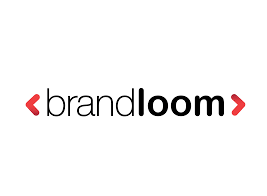 The Benefits Of Area Rugs
Area rugs are a fantastic flooring option for your home. They feature a number of fantastic benefits, including:
They are versatile and can go in any room in your home
Area rugs are low-maintenance and require only basic upkeep to look great
Area rugs are available in a wide range of colors, styles, patterns, and sizes
They are much more affordable than other flooring options
They can be moved with ease and are very adaptable
Area rugs are just plain good-looking!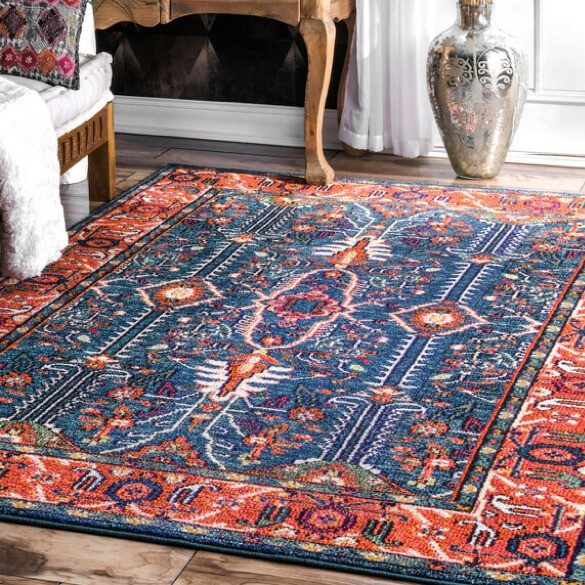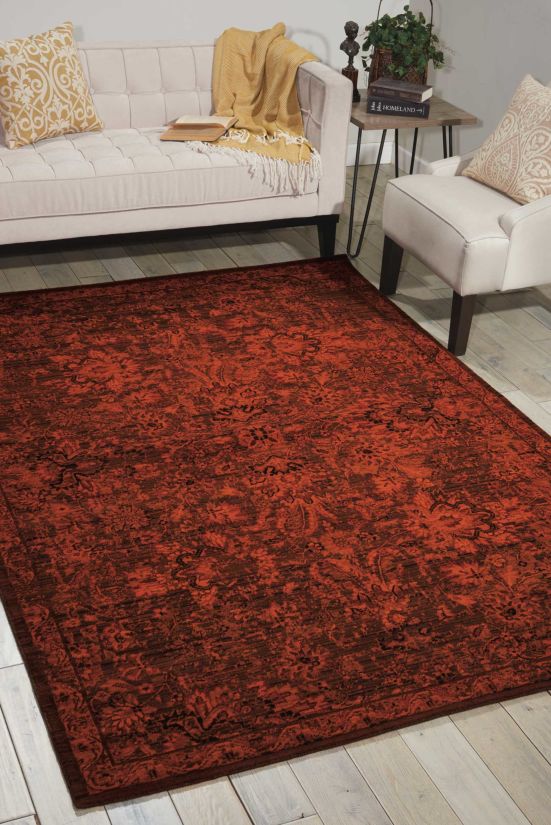 Before You Buy An Area Rug
A few things to keep in mind before you buy:
Area rugs may slide or bunch up without a rug pad beneath
Area rugs may not be as durable as other flooring options
Area rugs are versatile and can function anywhere
They are vulnerable to stains so always clean up messes quickly
They come in a wide range of styles, never settle until you find one that you love
Area Rug Care & Maintenance
Area rugs require basic care & maintenance to continue to function well. Learn more here!
Area Rug Pads
Rug pads help to protect your existing flooring while guaranteeing that your rug doesn't slide or bunch up. Shop area rugs today!