Carpet In The Greater Boston Area
Carpet is an ancient but beautiful idea. Modern carpet traces its roots to ancient times when cultures passed hand-tying and knotting skills from generation to generation.
The Sixteenth Century brought merchant adventurers and explorers home to Europe and with them the awareness and desire for rich textiles and rugs from the East. It wasn't long before the appreciation of textile floor coverings took off, came to America, and became one of the most fundamental and beautiful parts of our modern home interior. Carpet continues to be popular for many reasons.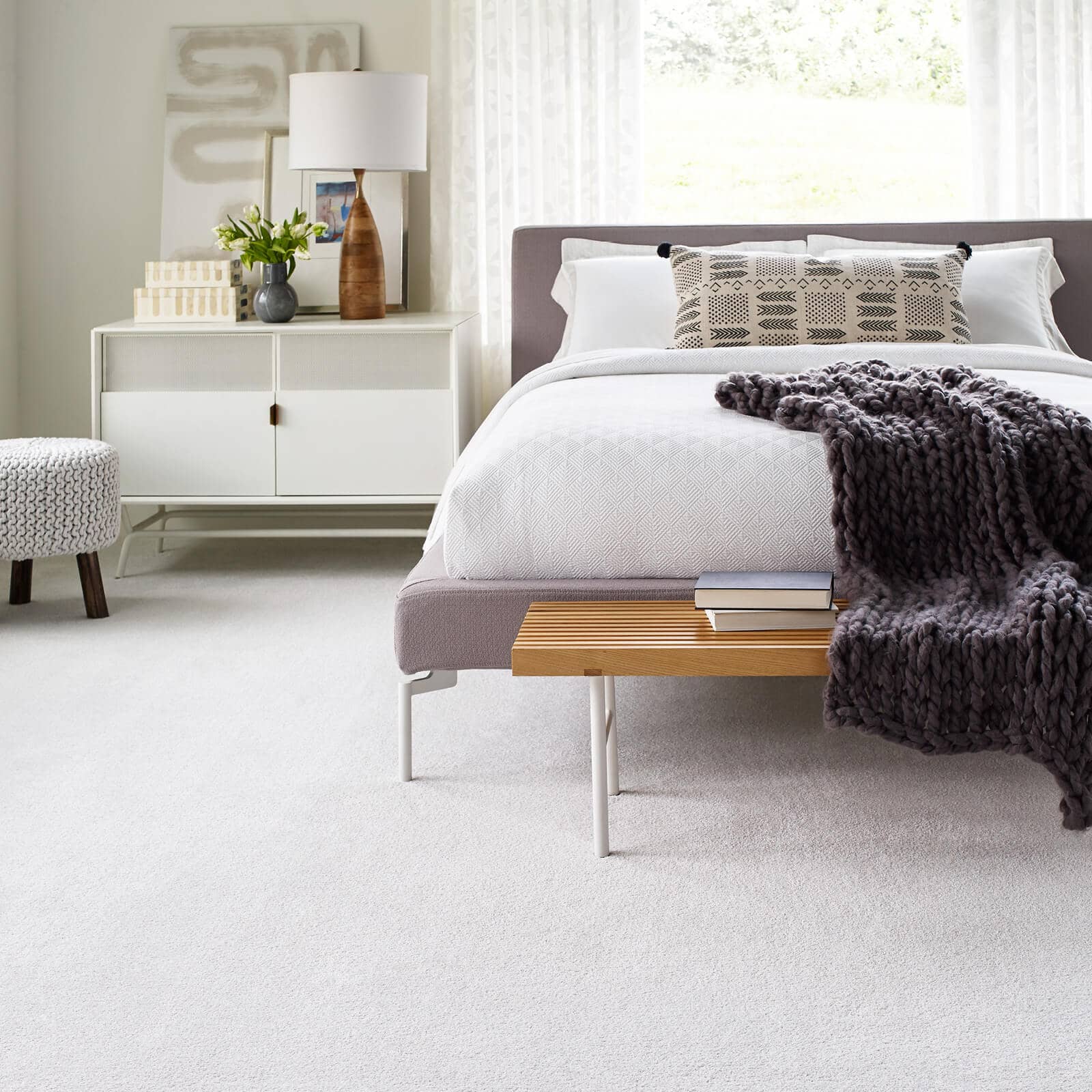 We Feature Top Carpet Brands!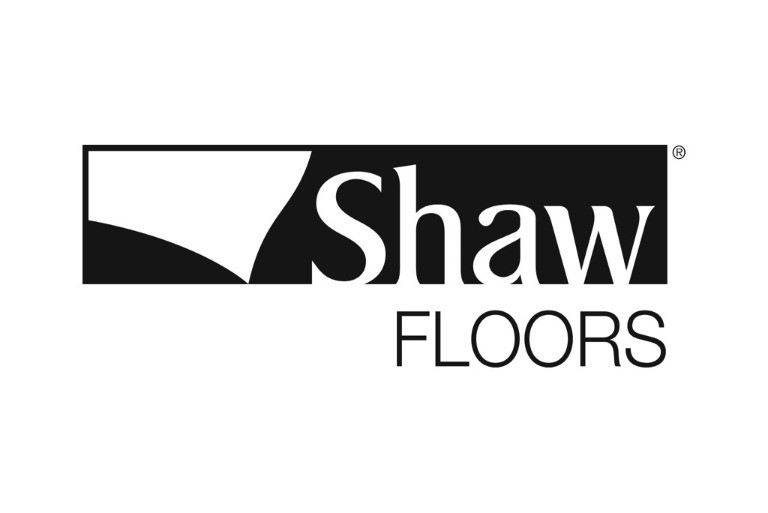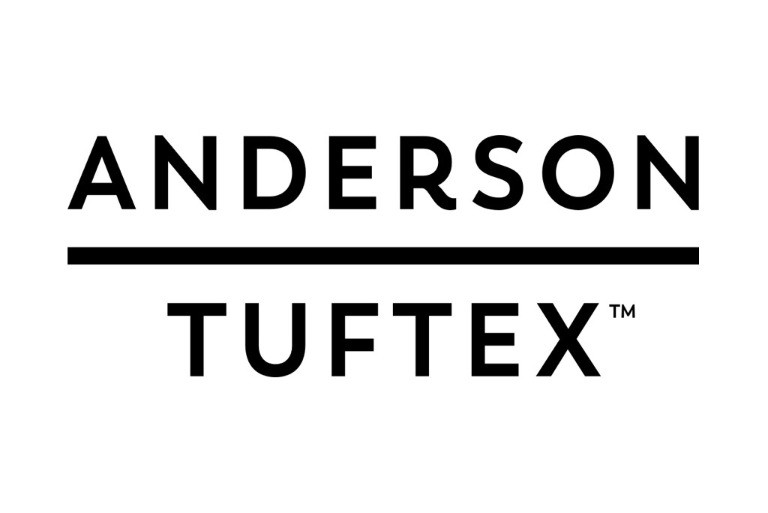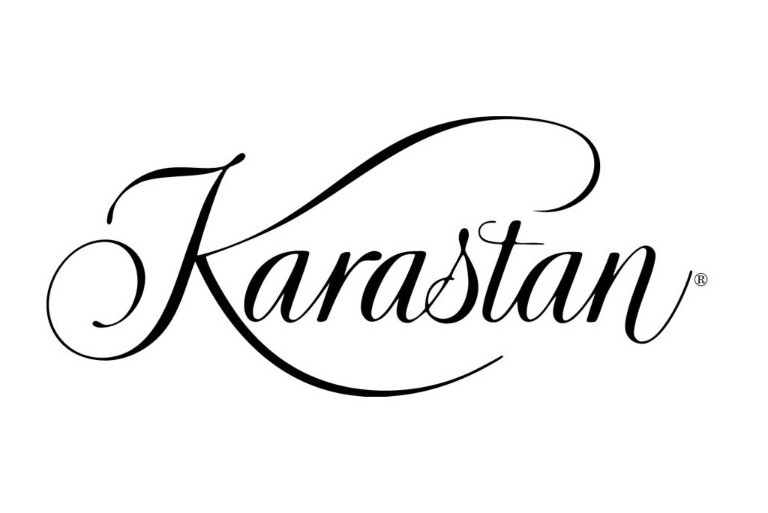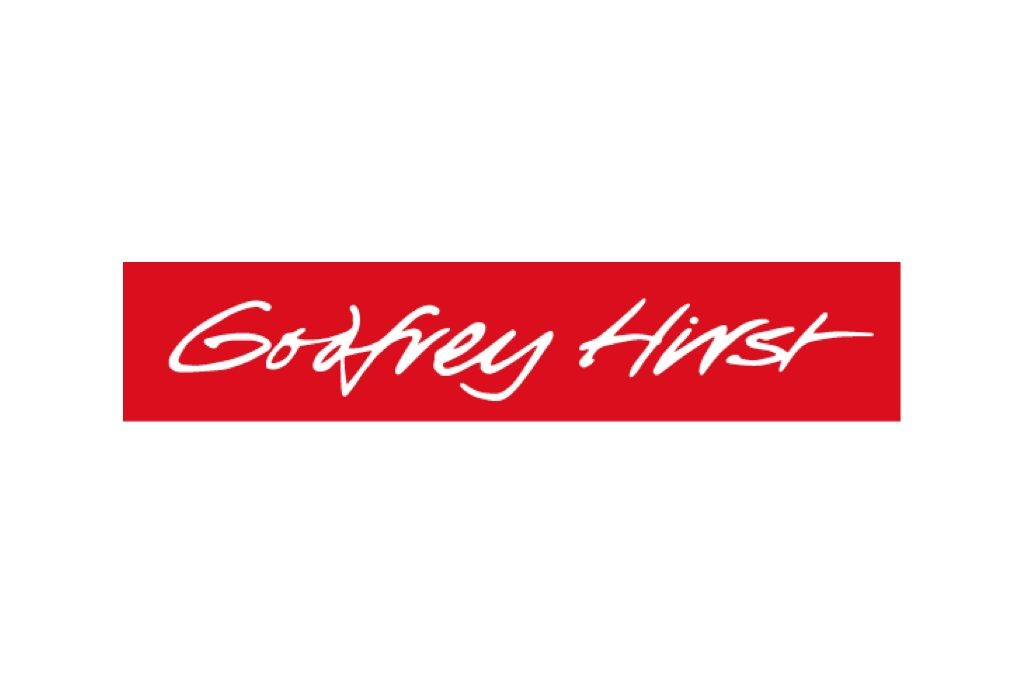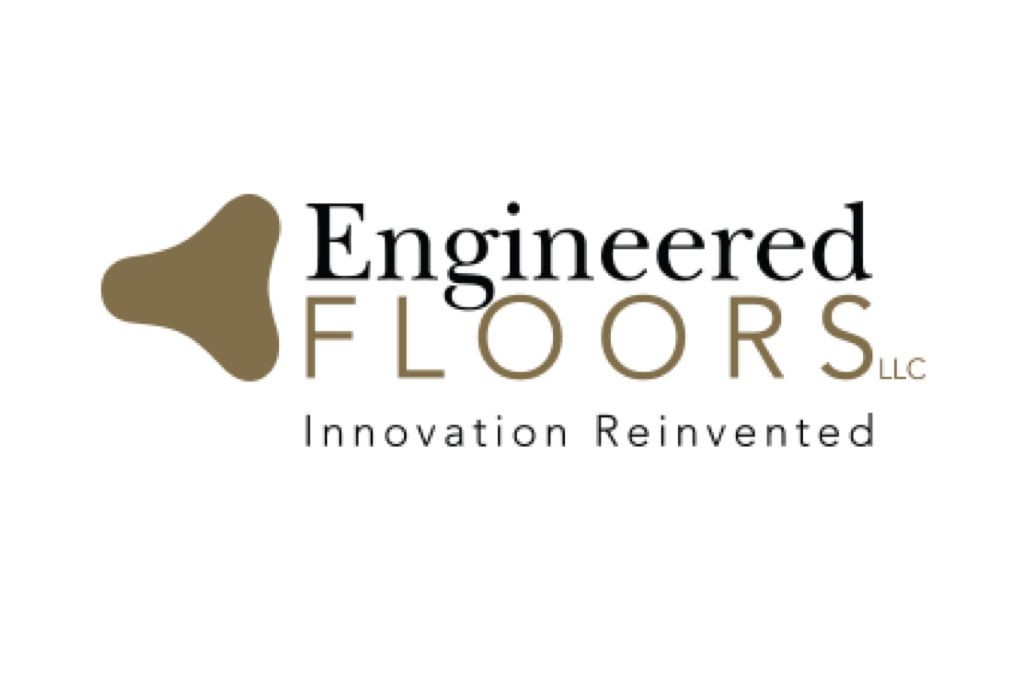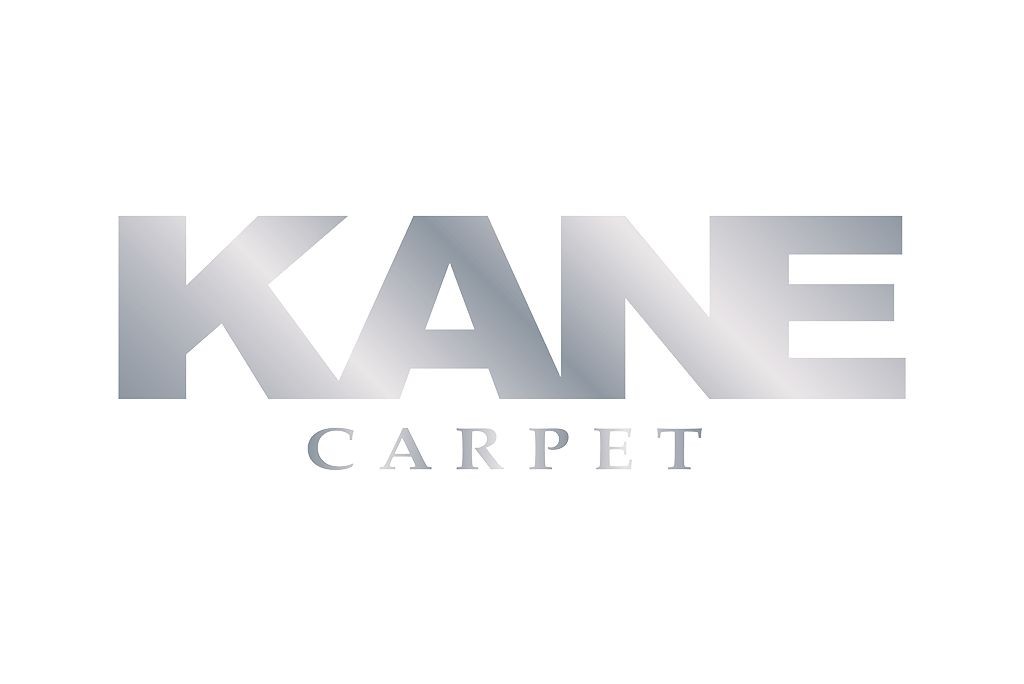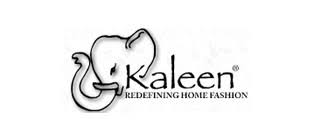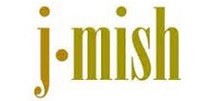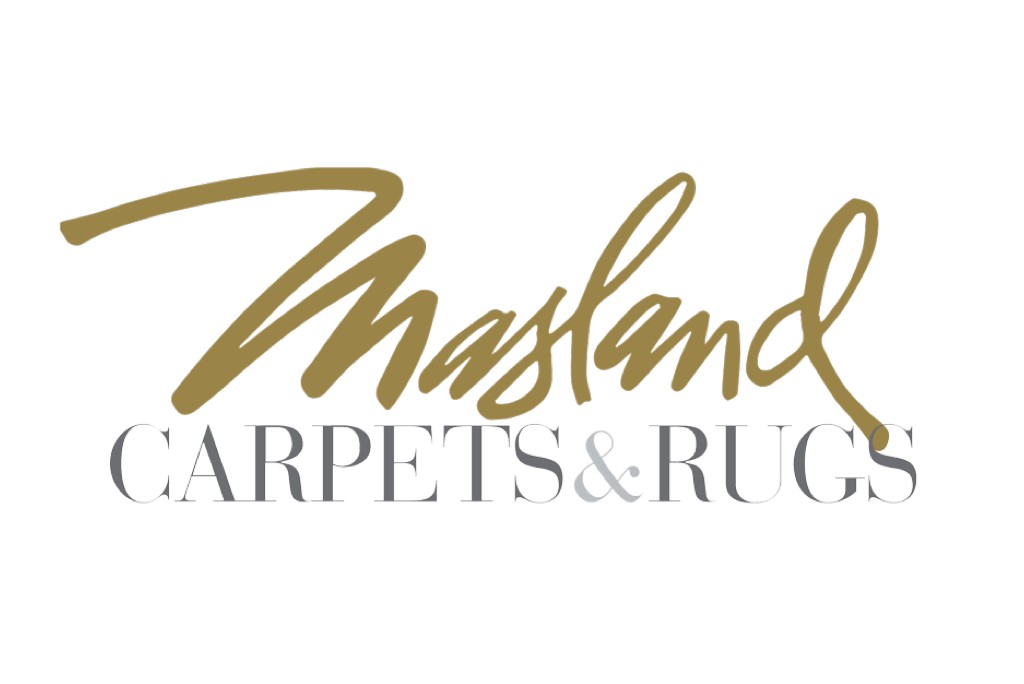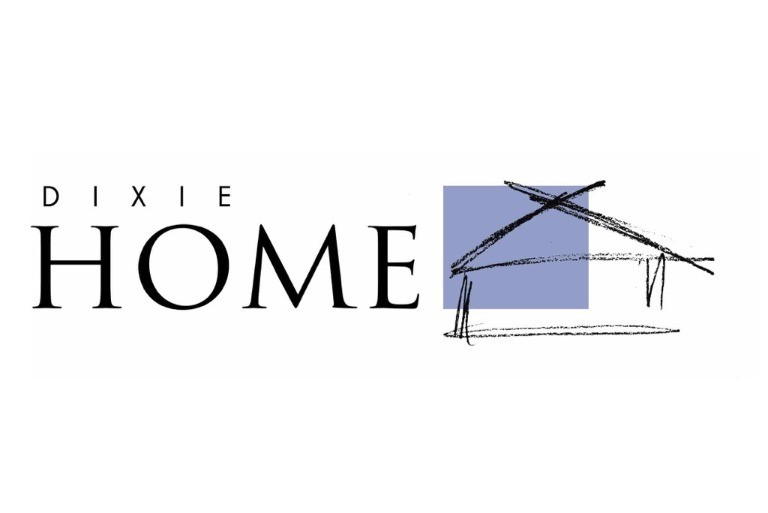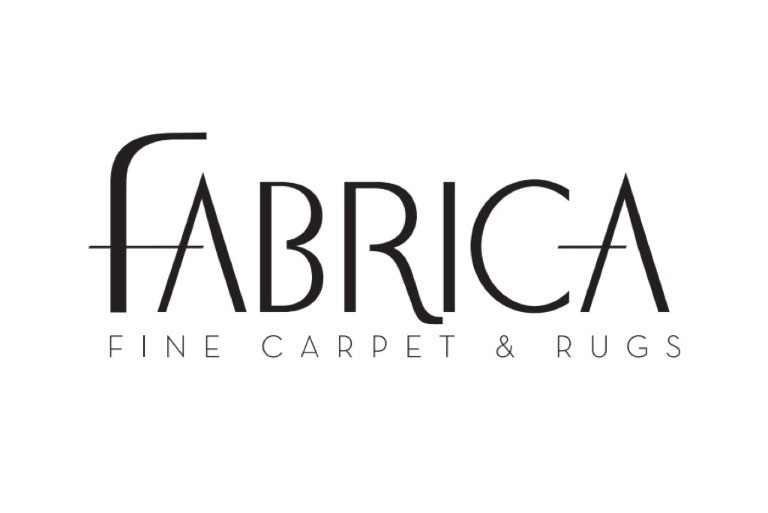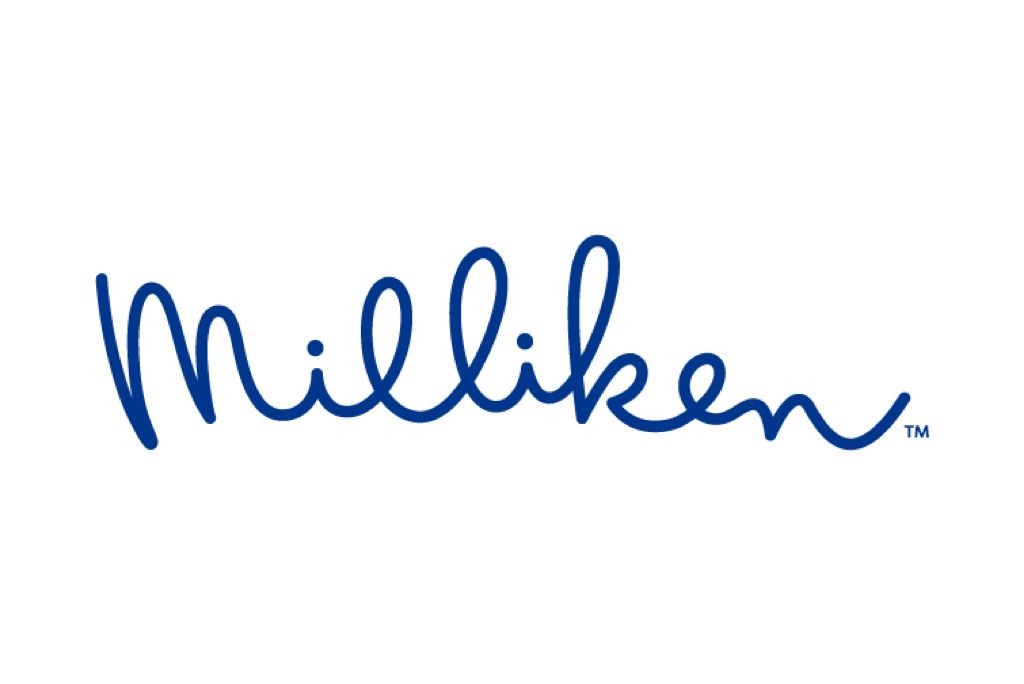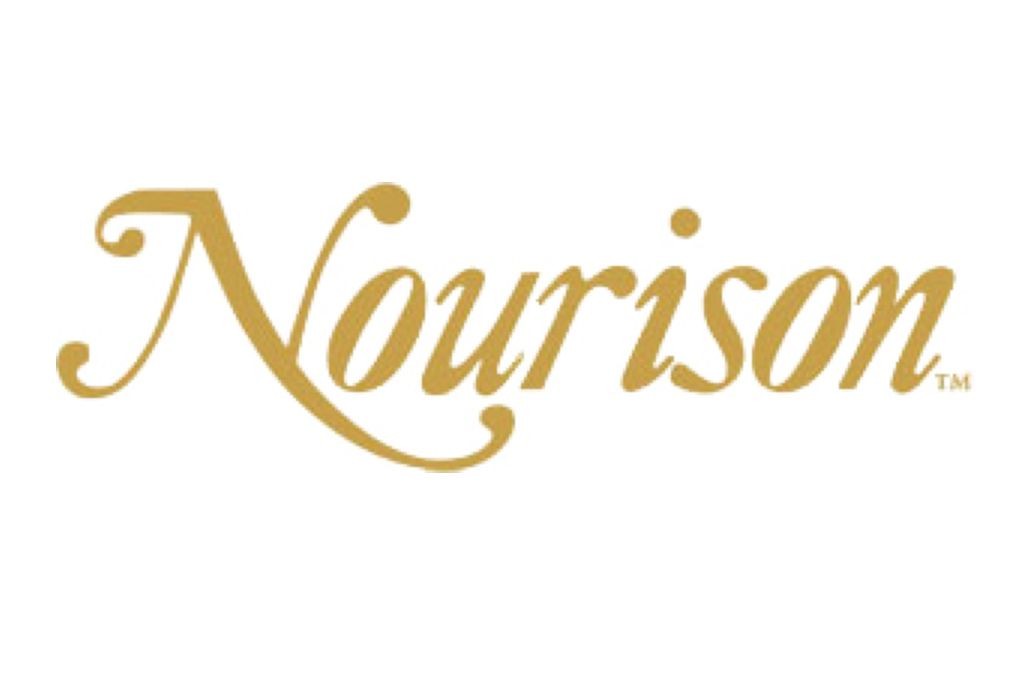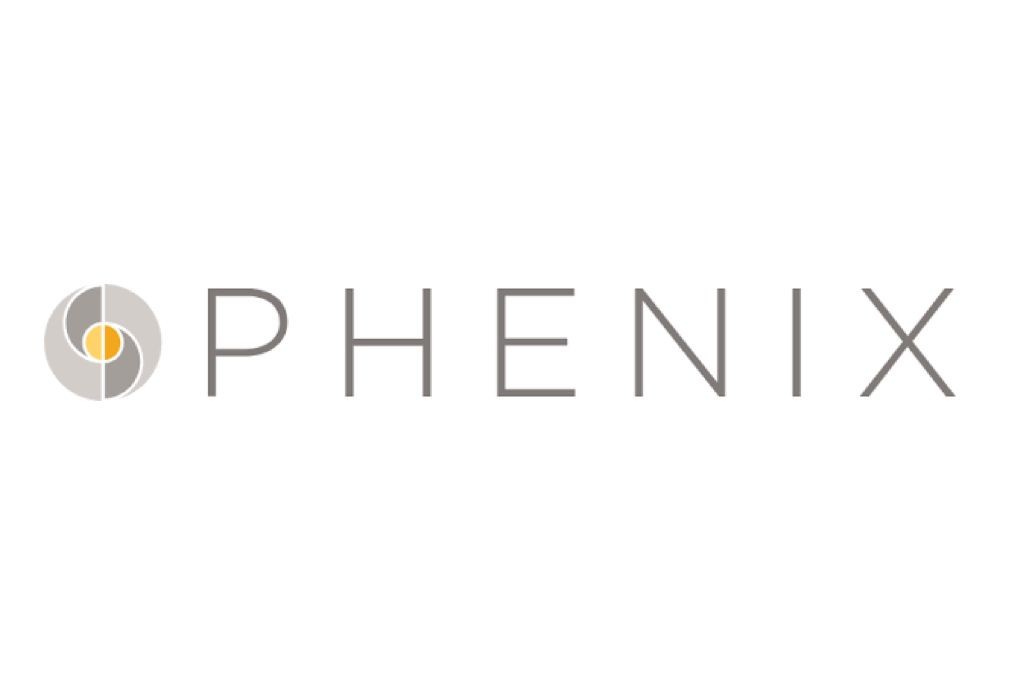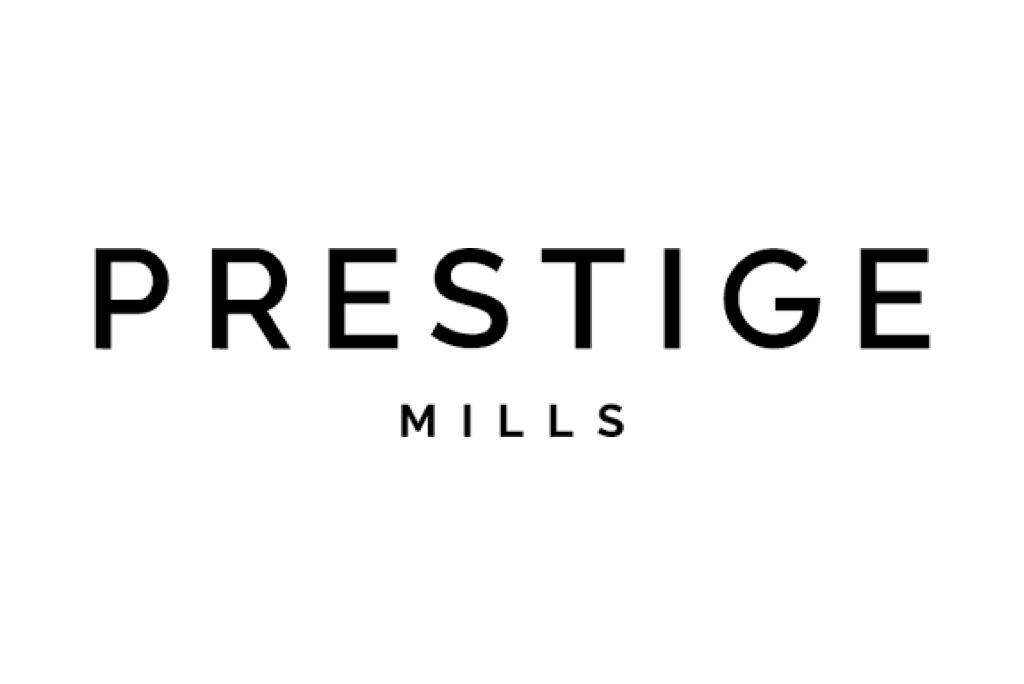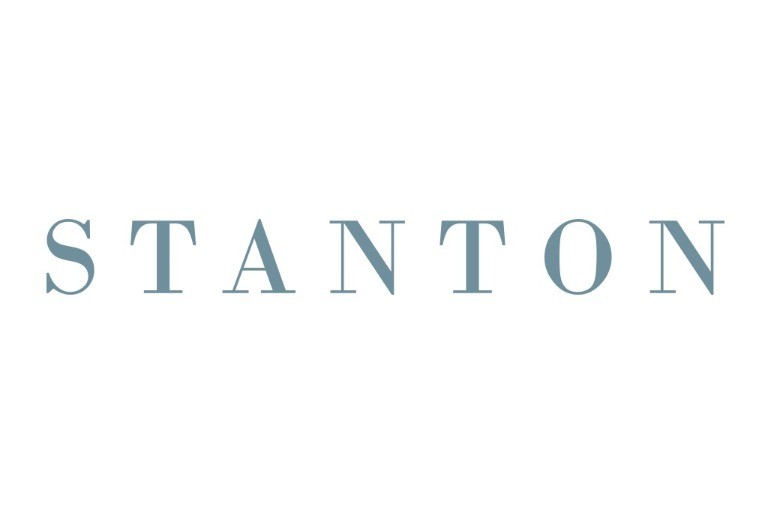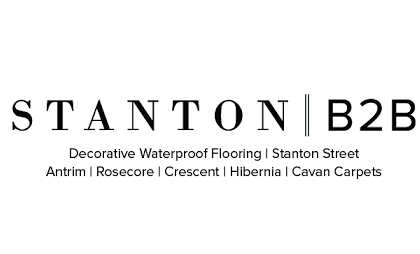 The Advantages Of Carpet
As a flooring choice, carpet boasts a number of benefits, including:
Relatively inexpensive
Comfortable underfoot
Easier to install and replace
Fashion options to meet every style and decor
Quieter than hard surfaces floors
Wide variety of colors, tones, and hues
Easy to decorate with
Hides sub-floor irregularities
Can go over a variety of substrates
Can go on all grade levels
Economical and installation costs are less than hard surface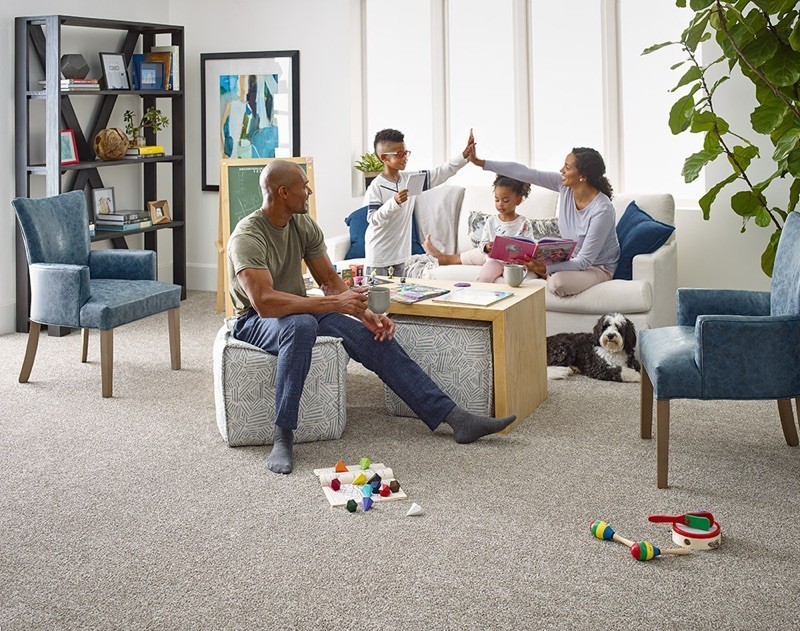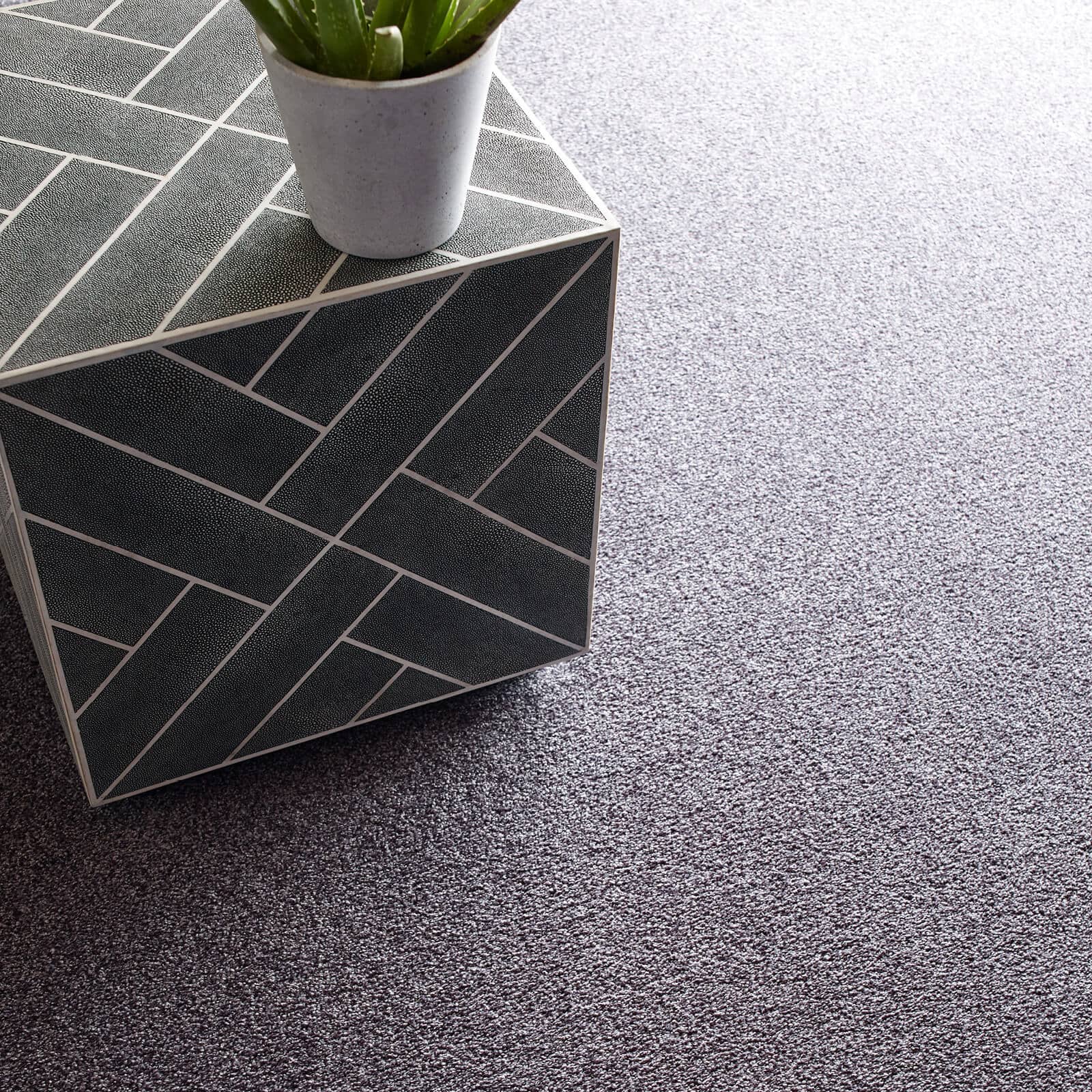 Carpet Styles
Choosing the ideal carpet style is all about knowing the right combination of aesthetics, performance, and budget that meets the needs of your lifestyle.
Six basic styles of carpet
Textured, Saxony or plush, frieze, cable, looped, and cut & loop.
Each style has its own characteristics and performance capabilities.
Carefully consider all of each style's features, qualities, and conditions in making your buying decision.
Carpet Care & Maintenance
Keep your carpet looking great for the long haul, follow our maintenance guide today!
Carpet Installation
Being knowledgeable and prepared for the big day when the new carpeting will transform your home is very important. Being ready for the installation of your carpet will make the entire process go faster and more efficiently. Knowing what to expect and being prepared will also be a lot less stressful for you, your family, and your home.
Shop by Brand: Shaw Floors, Anderson-Tuftex, Kane, Philadelphia Commercial, Masland, Dreamweaver
Shop by Application: Commercial, Residential
Shop by Style: Frieze, Berber, Pattern, Texture
Other Resources: Installation, Care & Maintenance, Inspiration Gallery