Hardwood Flooring In The Greater Boston Area
Hardwood is one of the most popular and fastest-growing floors covering choices. The natural characteristics of wood add depth and a visual appearance that many other types of floors try to duplicate. Rich, inviting hardwood floors can add value to your home at resale time. Hardwood types, options, and applications are more diverse than ever.
The manufacturer now has the ability to produce better quality finishes and superior construction techniques. The result of those advancements is that wood floors can now be installed throughout the home and over a wide variety of sub-floors.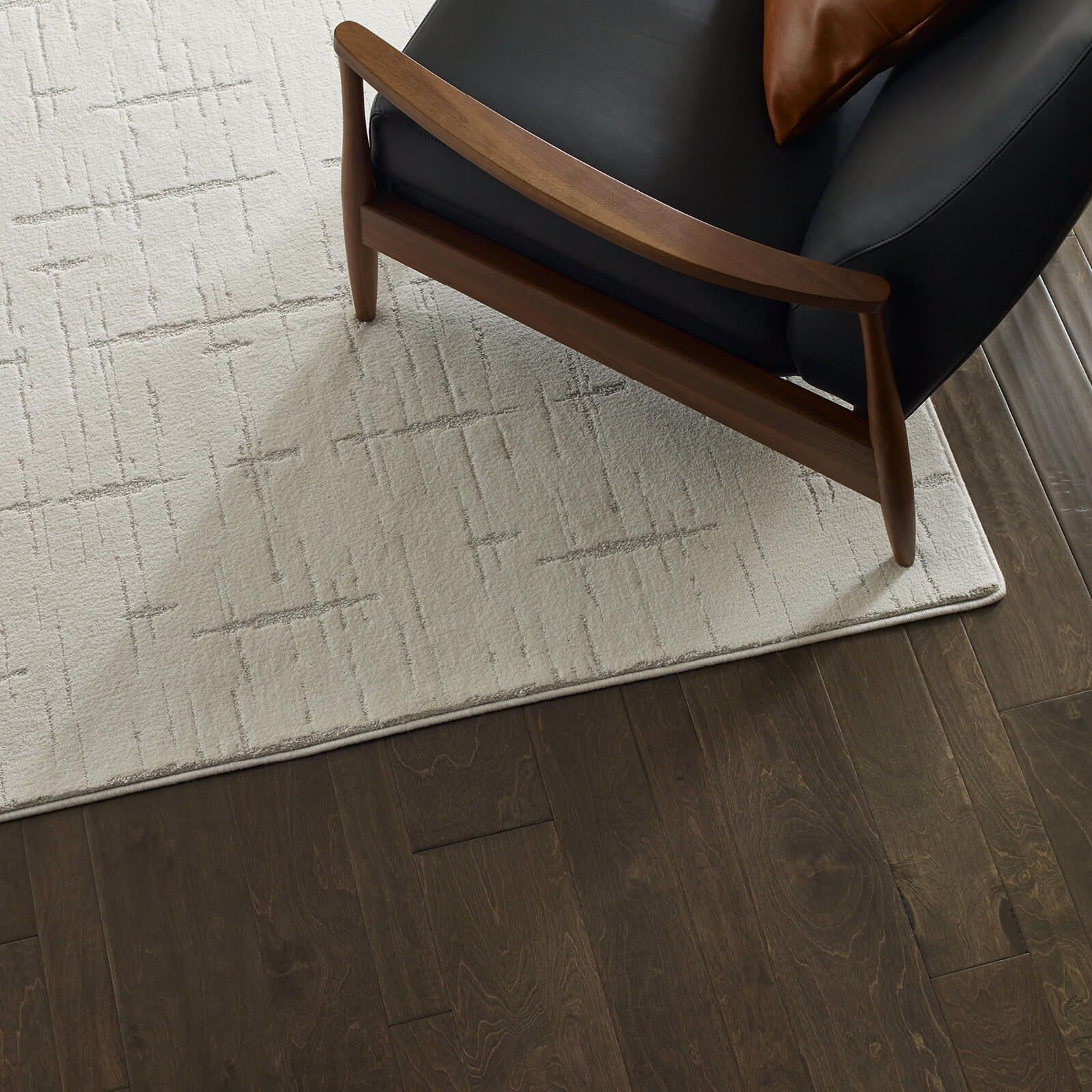 We Carry The Top Names In Hardwood!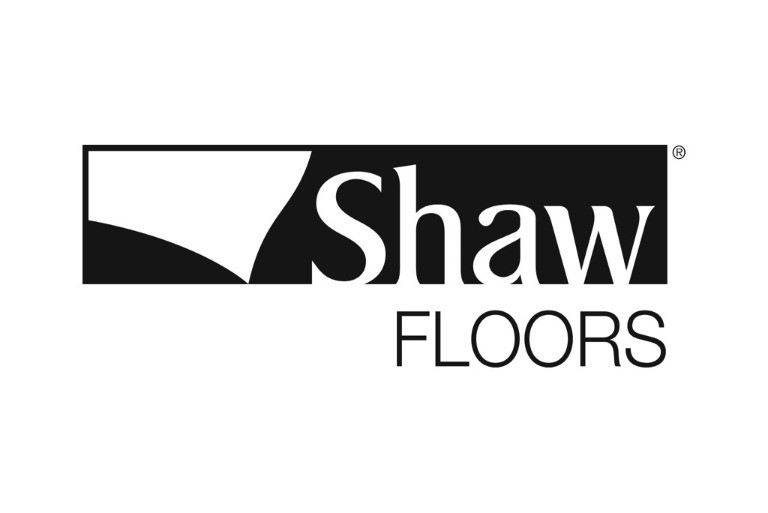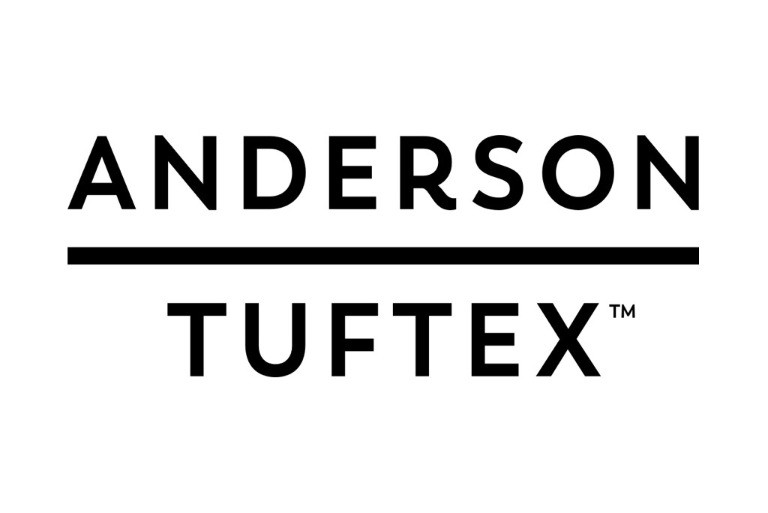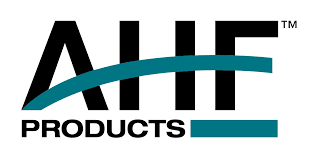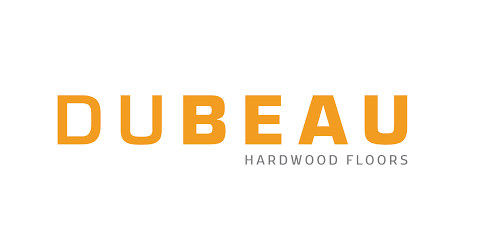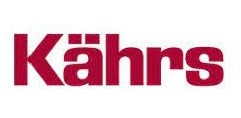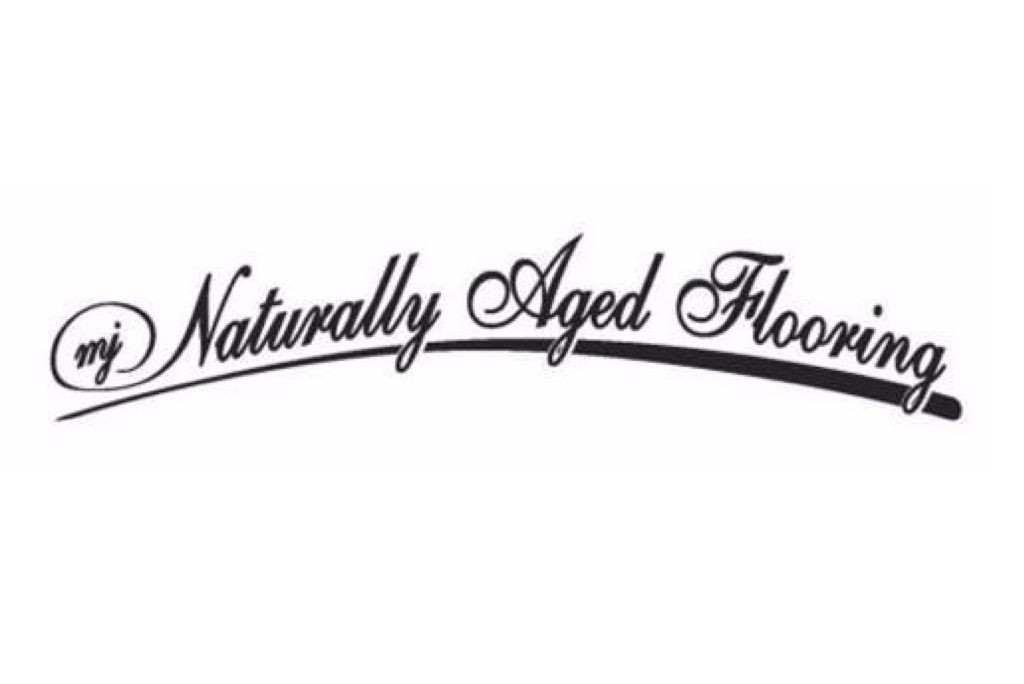 The Advantages of Hardwood
The benefits of hardwood floors include:
One of America's most popular floors
Versatile
Can add warmth and character to any room
Rich and inviting
Beautiful to live with
Easy to care for
Add value to your home at resale time
More diverse and delightful than ever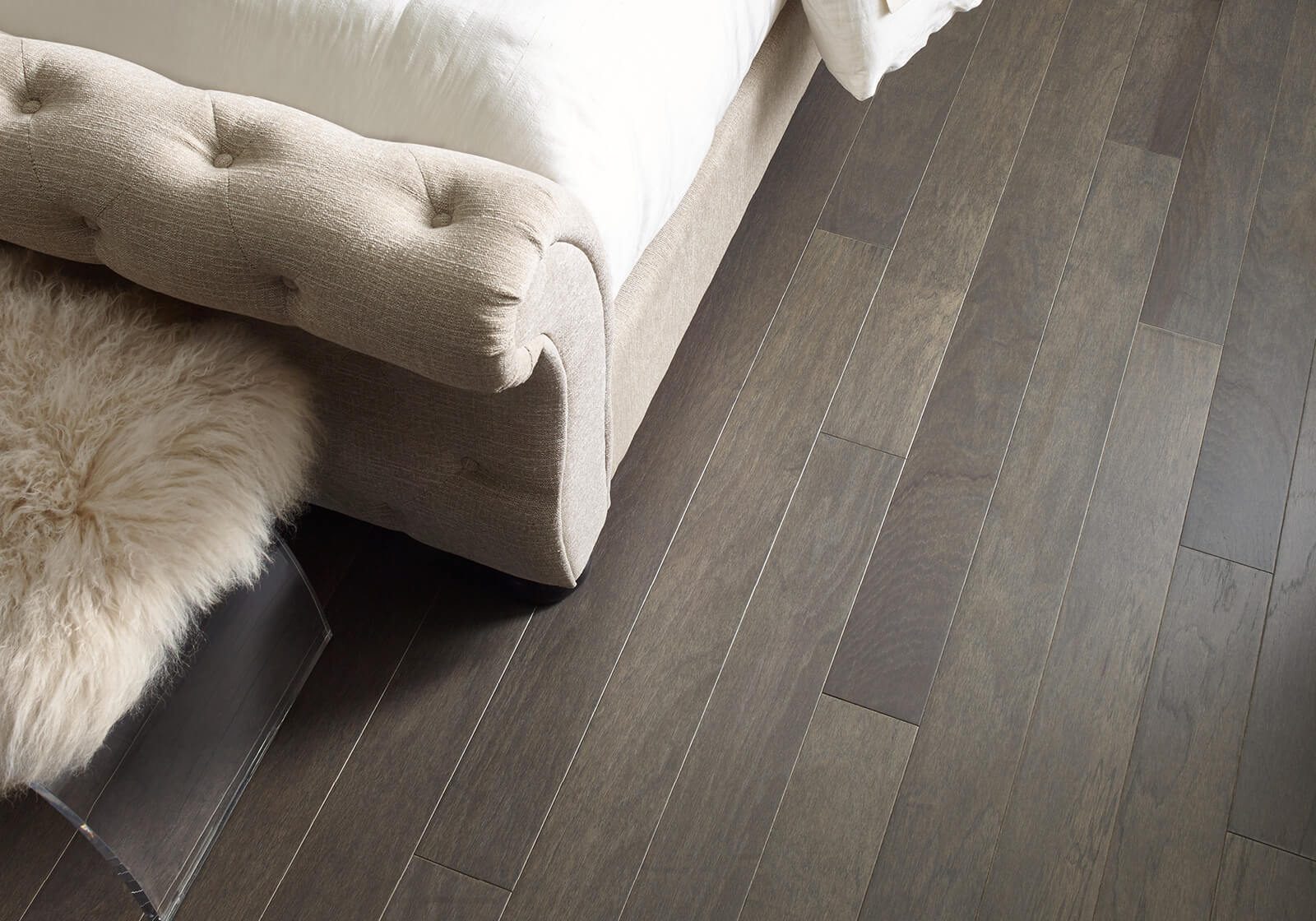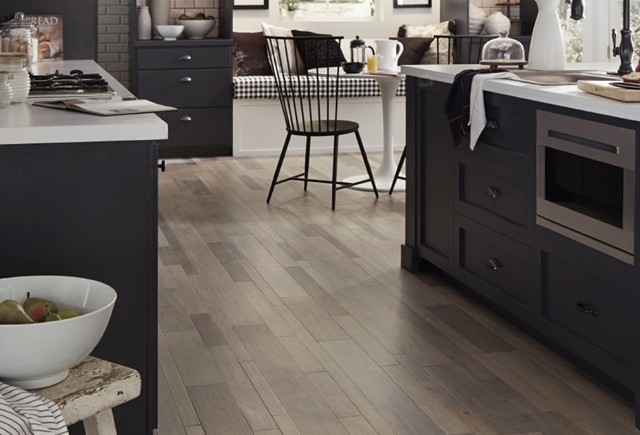 Methods of Hardwood Installation
There are four methods of hardwood installation. Knowing which one you want to pursue before you purchase your hardwood could save you money and time. 
1. Glue Down:
The adhesive is spread on with the proper sized trowel
Engineered floors and parquets- can be glued down
Solid strip floors and plank floors can only be nailed or stapled
2. Nail Down:
Used with the 3/4" solid products
Sometimes available for thinner floors
2" nailing cleats used with a  nailer and mallet to attach to the subfloor
Solid strip floors or plank floors are only installed on wood subfloors on grade or above grade
3. Staple Down:
1-1/2 to 2-inch staples  used versus nailing cleats to attach to the subfloor
A pneumatic gun used to drive the staple into the subfloor
Not all companies recommend the same staple gun
4. Floating:
Padding and glue used together
Floating installation- not fastened to the subfloor
Thin pad placed between the floor and subfloor
Wood glue is applied to the tongue and groove to hold planks together
Hardwood Care & Maintenance
Learn more about basic hardwood care with our maintenance guide here!
Hardwood Installation
Knowing what to expect on your hardwood installation will be a lot less stressful for you, your family, and your home. Learn more about hardwood installation here.