Tile Flooring In The Greater Boston Area
No matter your tile flooring needs, whether porcelain or ceramic, the team at AJ Rose of the greater Boston, MA, area has got your tile needs covered. Available in a wide range of styles, colors, designs, and patterns our selection of sturdy and attractive tile flooring must be seen to be believed. Offering tile from your favorite brands like Shaw, MSI, Daltile, and Happy Floors, we're certain that we'll have just the right option for you your home. 
Tile is a fantastic flooring option for your home that is sure to turn heads. Versatile enough to be installed in almost any room in your home, tile boasts a number of impressive benefits. We'll outline these and more below.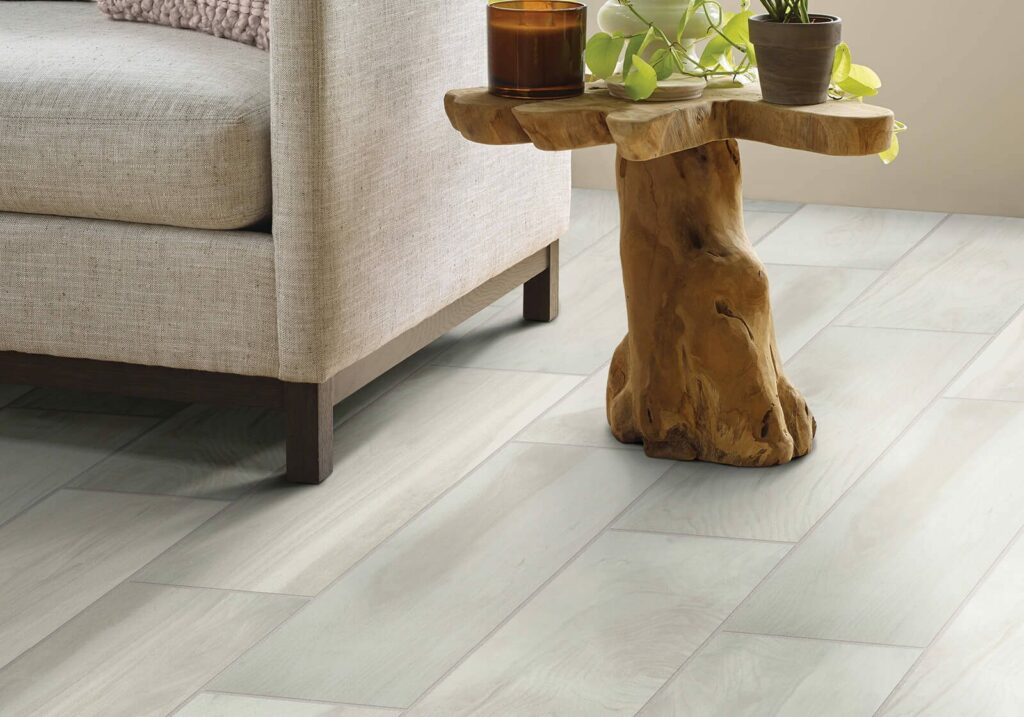 We Carry The Top Tile Brands!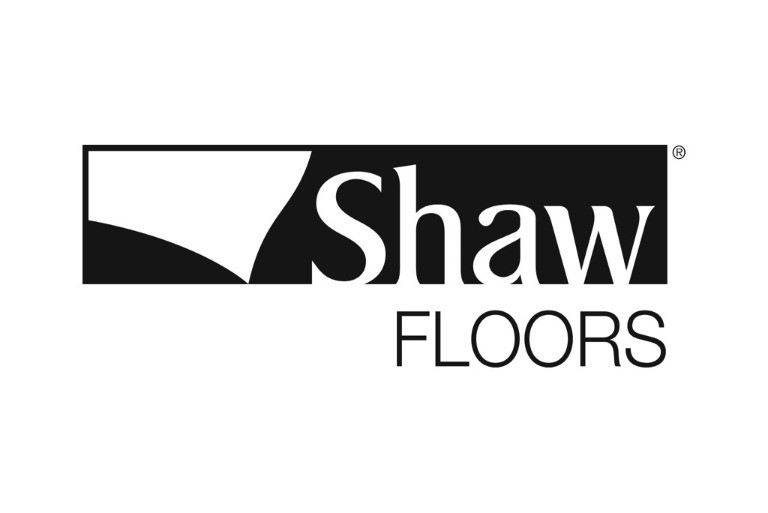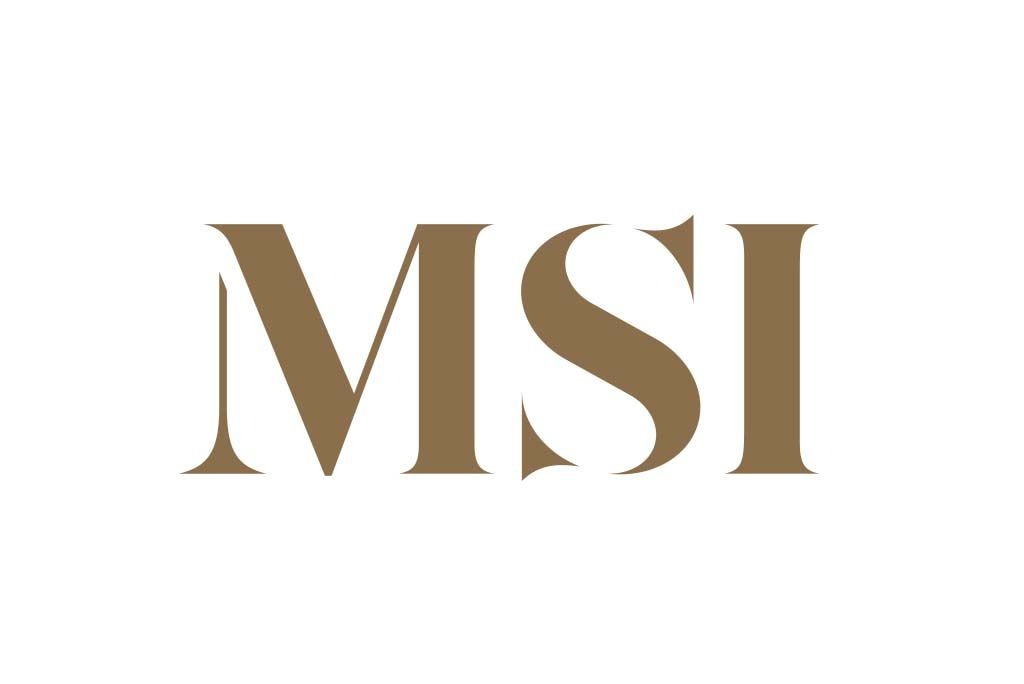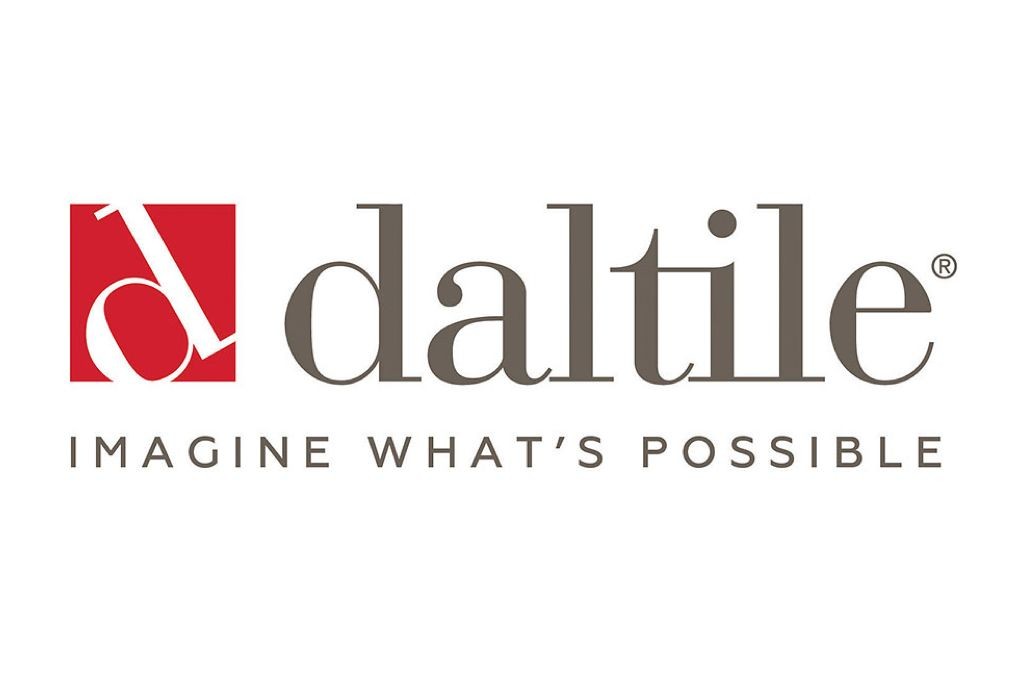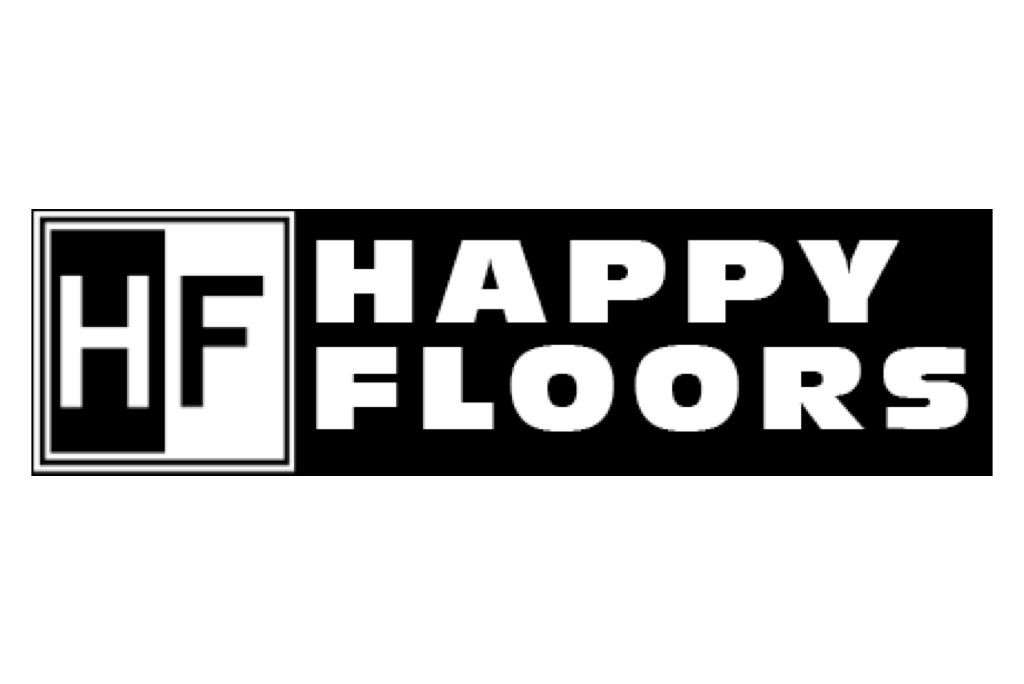 The Benefits of Tile Flooring
Tile flooring boasts a number of impressive benefits, including:
Tile is one of the most durable options on the market
Tile is low-maintenance and only needs periodic sweeping to continue to look great
Tile flooring is largely resistant to stain
Tile comes in a variety of colors, styles, designs, and patterns. It is a very customizable flooring option
Tile can be installed in almost any room in your home. From kitchens to bathrooms to laundry rooms, tile can and will function well. 
Tile can help up the resale of a home. 
And so much more!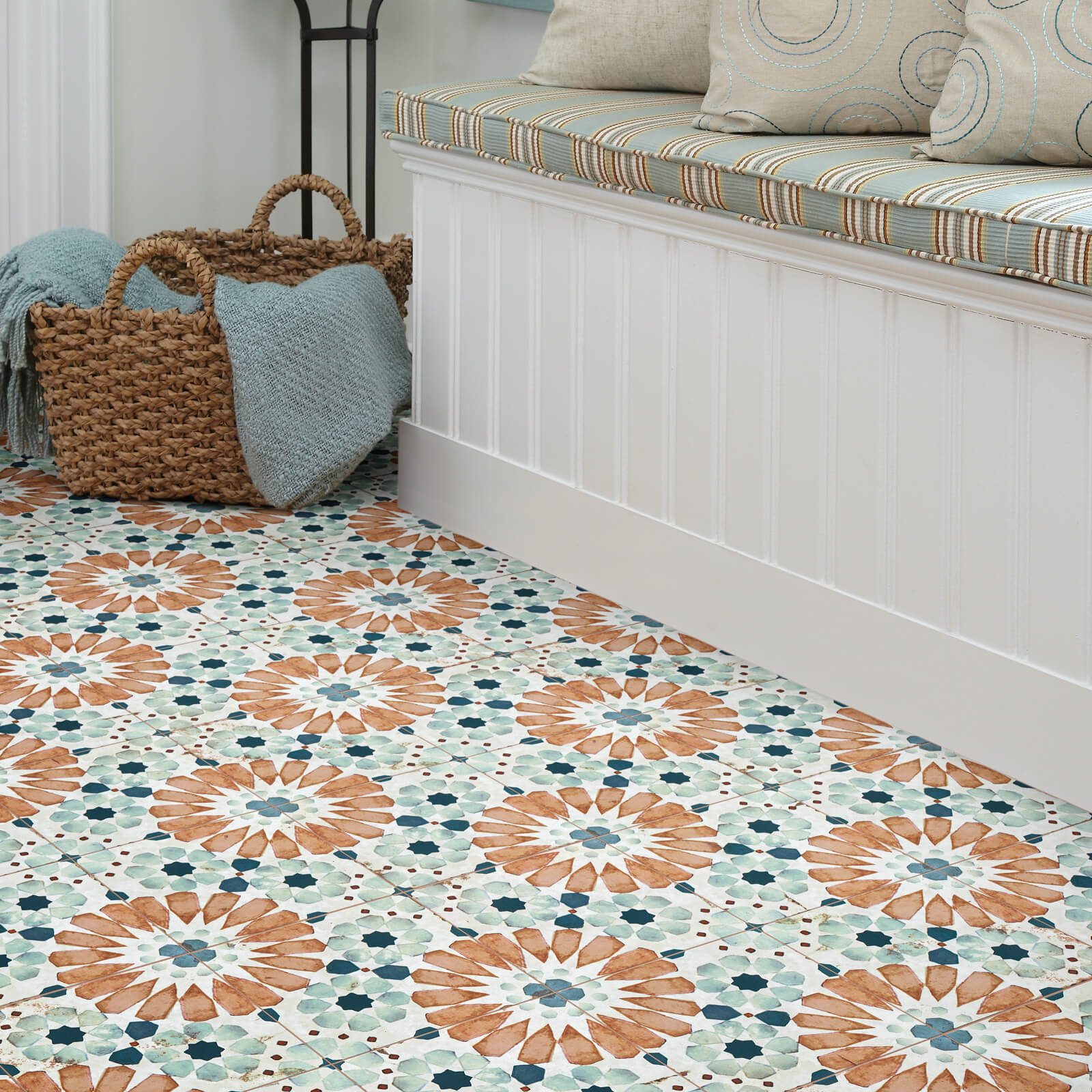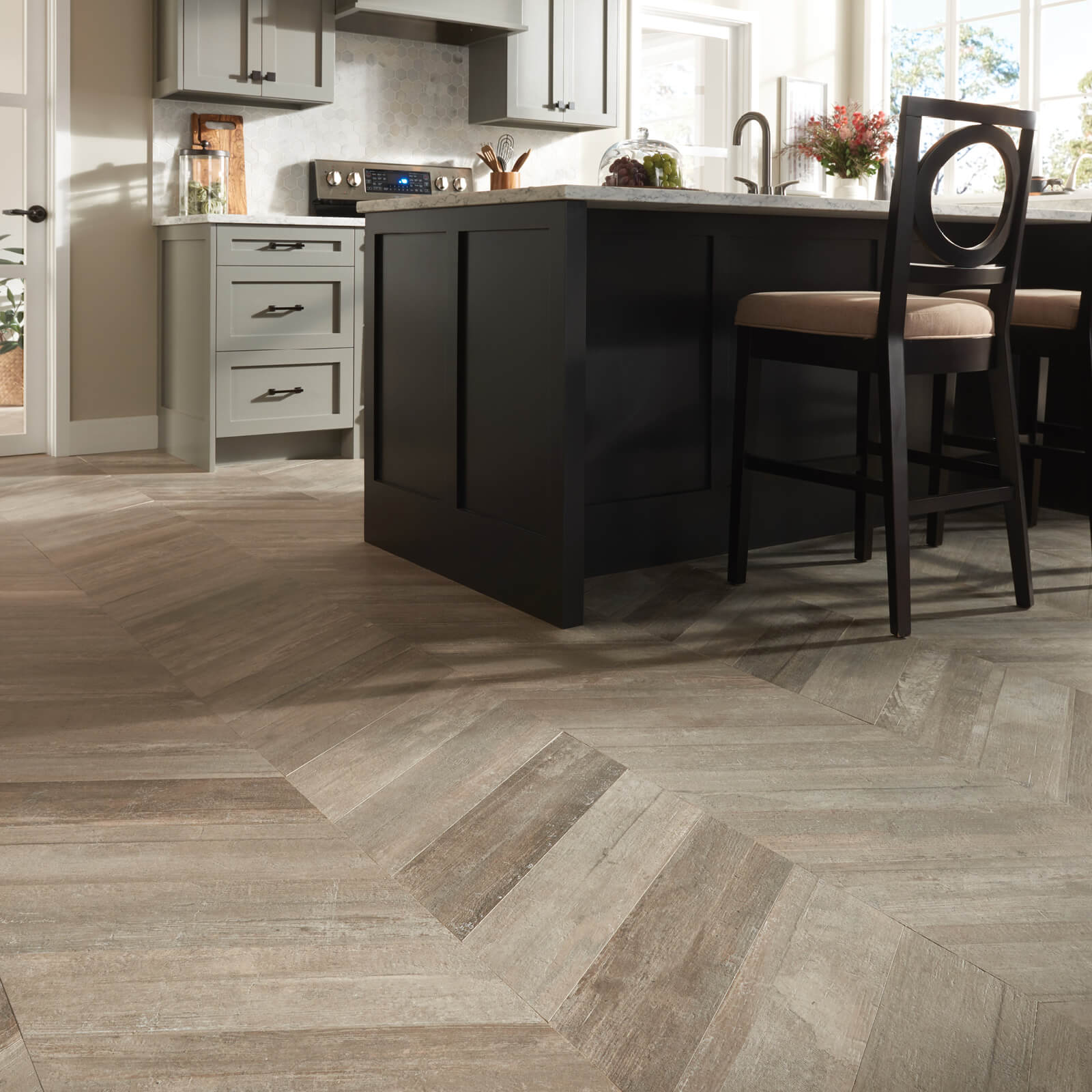 Know Before You Buy Tile Flooring
Tile flooring provides homeowners with a flooring option that is low maintenance and attractive, before you purchase ceramic or porcelain tile flooring for your home, here are a few things to keep in mind:
Tile floors have an inherent hardness to them so if you have children who are prone to falls, this might not be the perfect flooring 
Tile floors are difficult to stain, but spills, if left unattended, can harm the subfloor and have a negative effect on the grout
Tile is very customizable and you can mix and match your favorite styles
Tile is easy to clean and requires only a broom to function well
Tile Care & Maintenance
Learn more about how to keep your tile floors looking great here!
Tile Installation
Learn what to expect before, during, and after your tile installation here.