Store hours
Monday:

9AM - 6PM

Tuesday:

9AM - 6PM

Wednesday:

9AM - 6PM

Thursday:

9AM - 6PM

Friday:

9AM - 6PM

Saturday:

9AM - 5PM

Sunday:

1PM - 5PM
Customer Pick Up Hours
Monday - Friday 10am to 3pm.
No pickups on Saturday and Sunday.
*Unless otherwise prearranged with your salesperson.
Your Massachusetts Flooring Experts!
Serving Burlington, Winchester, Woburn, Lexington Bedford, and surrounding areas. Please take a look at our showroom pictures below and then come see us today!
Products We Carry At Our Burlington, MA Store
Carpet
Carpet is a flooring type that can be made from a variety of materials, including natural fibers like wool or synthetic fibers like polyester. It is soft and comfortable to walk on, which makes it a perfect choice if you are looking to cozy up your space.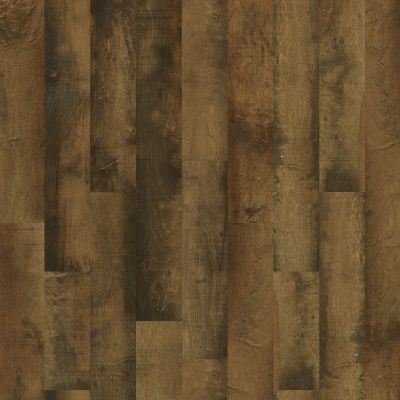 Hardwood Flooring
Hardwood flooring is a popular choice for homes because it is durable and looks stylish. It can be made from a variety of different types of wood, and comes in both solid and engineered varieties. Hardwood floors are also relatively easy to clean and maintain.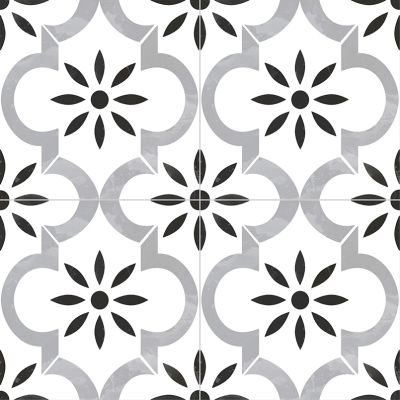 Wall & Floor Tile
Tile is a popular choice for kitchens and bathrooms because it is water-resistant and durable. Tiles come in a variety of colors and styles, so you can find the perfect one for your home. They are also easy to clean and maintain.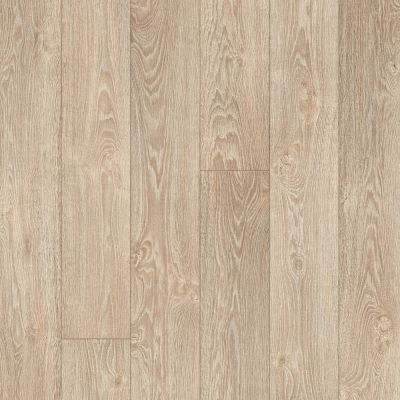 Laminate Flooring
Laminate flooring is a popular choice for homes because it is affordable and looks like real wood or tile. Laminate floors are also durable and easy to clean. With today's flooring technology, laminate flooring is better than ever.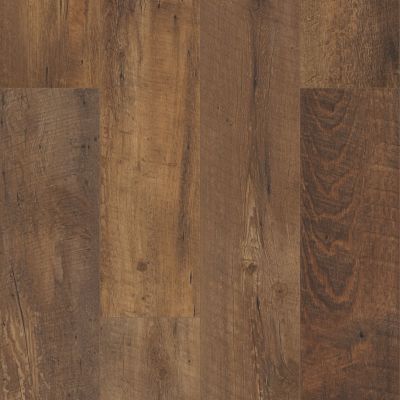 Vinyl Tile & Plank Flooring
If you're in the market for a new floor, vinyl plank flooring is a great option. It's durable, easy to clean and comes in a variety of colors and styles to fit your taste. Plus, it's affordable, so you can get the look you want without breaking the bank.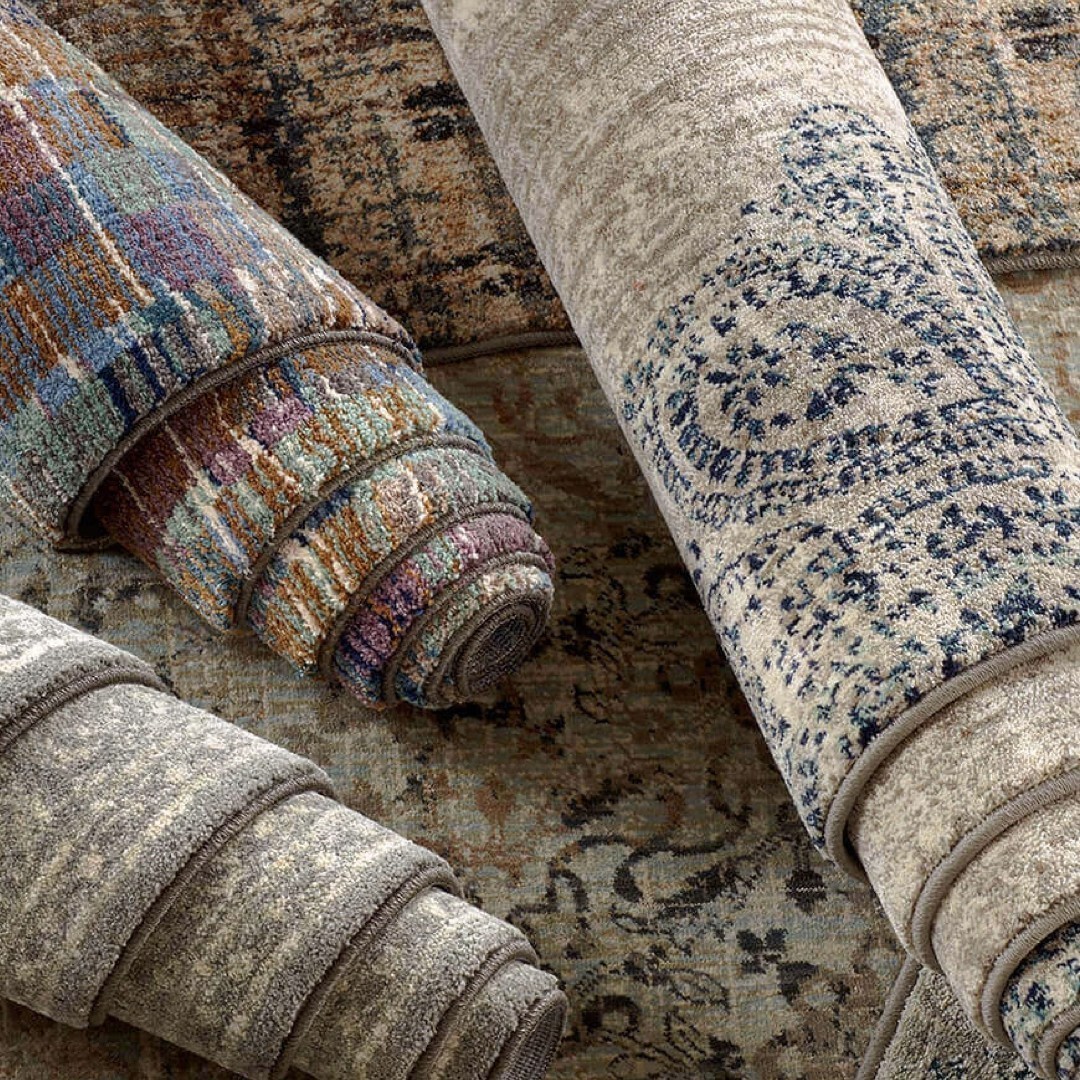 Area Rugs
Area rugs are a beautiful addition to any room in your home. They come in a variety of colors, sizes, and styles to fit your individual needs and taste. You will also want to consider the size of the rug, as well as the shape. Rugs can be round, square, or rectangular.
Professional Installation of Carpet, Tile & Other Hard-Surface Flooring
AJ Rose Carpet has been providing quality flooring installation services to the residents of Burlington & the Boston Area for nearly 50 years. We offer a wide variety of flooring options, and our professional installation crew is experienced in installing all types of residential and commercial flooring. We take pride in our work, and we always strive to ensure that our customers are 100% satisfied with their new flooring installation.
If you're looking for a reliable and experienced flooring installation company, then AJ Rose is the perfect choice. Contact us today to learn more about our services, or to schedule a free estimate. We look forward to hearing from you!
Your Top Choice for Carpet, Vinyl Plank, Laminate & More
See what our Burlington customers are saying about us!

"We needed a new vinyl floor in our small bathroom. I went to their showroom in Acton and was happy to find one to enhance it in a modern yet vintage way in our 1920 home. I took advantage of their special during tax free time. Max, the installer came out to measure then finished the job. He is a very skilled professional. Super efficient, friendly and knowledgeable. We have worked with AJ Rose in the past and are always happy with the staff, products and workmanship. Thank you!"
- Carolyn G.

"Had ceramic tile and linoleum floors replaced with luxury vinyl. The entire process from selecting the flooring to installation was seamless. AJ Rose has a huge selection of high quality flooring. Did have to wait awhile for delivery of the floors, but not surprising with current supply chain issues. Special acclaim to the installer, Mac. He was prompt, professional, courteous and very efficient. Job was completed in the estimated time and I am very pleased with the finished product."
- Lavern F.

"Fantastic experience!! They made choosing the carpet extremely easy with no pressure and installation was quick and painless. Everyone involved from the moment we walked into the showroom to post-installation, everyone was professional, knowledgeable and most of all graciously helpful. Highly recommend A.J. Rose Carpets!"
- Matt M.