Our Flooring Interior Design Affiliate Program Members
If you are an interior designer and would like to be featured in this section, please click visit our Interior Design Affiliate Program page for information and an application for our truly rewarding affiliate program. Don't delay, get referrals and rewards for partnering with AJ Rose Carpets and Flooring today.
Browse our affiliates today!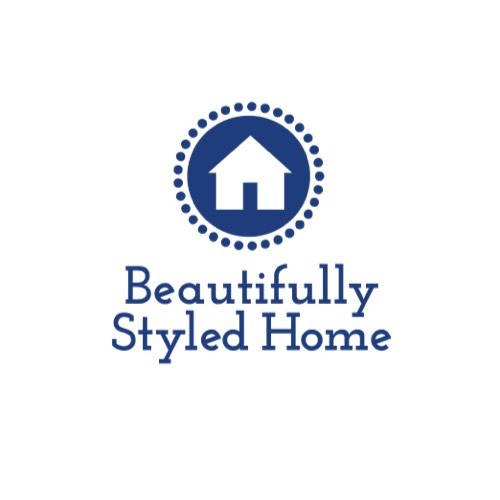 In 2015 I turned my passion into a profession. Establishing Beautifully Styled Home was a leap and I have loved every second of it. Working with clients to make their design ideas a reality has been amazing. I love the challenge of working with existing furnishings, lifestyle parameters, and honestly, budget constraints. Through trade programs and relationships I am able to pass on invaluable professional expertise and discounts.
My past professional experience in the real estate management field has given me a background in various aspects from not only décor but also an insider's perspective on construction and maintenance. Through trial, error, and waking up in the middle of the night inspirations I have tackled a variety of renovations, rehabs, and demolitions. Every house tells a story and let's get started on yours.
Reading, MA 01867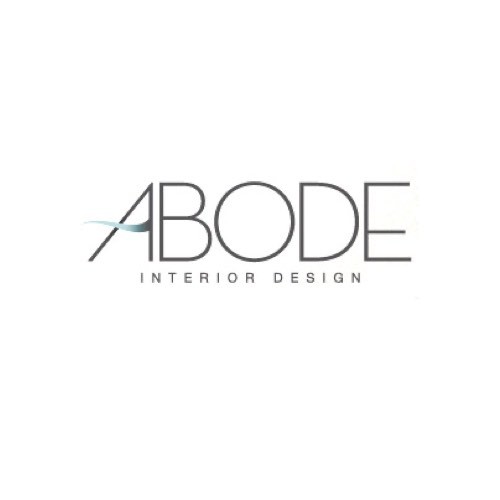 At Abode, our philosophy is that your home is your haven--a place to retreat, relax, recharge and re-energize. Home means different things to different people--for some it is elegant--for others casual (or anywhere in between). Our goal is to make your space whatever home means to you. Our clients are as diverse as the styles that are out there--from those moving into their first place to those already established in their home, from families with children to those downsizing as well as designing vacation retreats and in-town pied a terres. Abode's founder and Chief Creative Officer, Kathy Garbarino, merged her background in business, art, and design and created Abode Interior Design. Prior to launching the company, she spent more than 15 years creating marketing, customer, and branding strategies for clients in Fortune 100 companies. Today, she uses the same principles to help clients set a vision of what they would like their homes to look and feel like and helps them to execute against that vision, creating beautiful interior landscapes.
Chelsea, MA 02150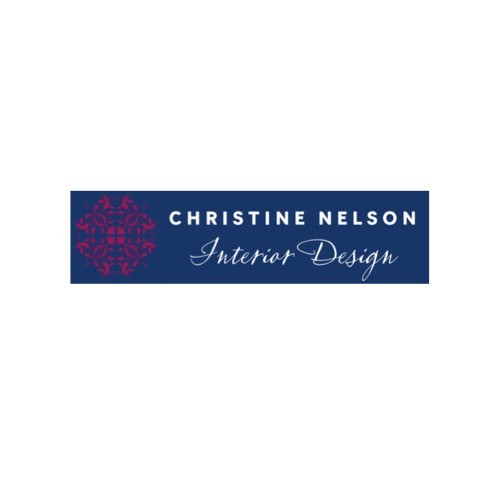 Christine Nelson Interior Design is a full-service design studio specializing in residential design. Whether the project is new construction, remodel, or purely decorative, Christine and her team of master craftsmen, contractors and suppliers can translate her ideas into sophisticated and functional designs that capture each client's unique aesthetic. With over a decade of experience in the industry, Christine has developed a strong ability to translate her client's needs and personalities into, functional and inspiring spaces. Using classic pieces along with more modern elements, Christine's designs are timeless and sophisticated.
East Walpole, MA 02032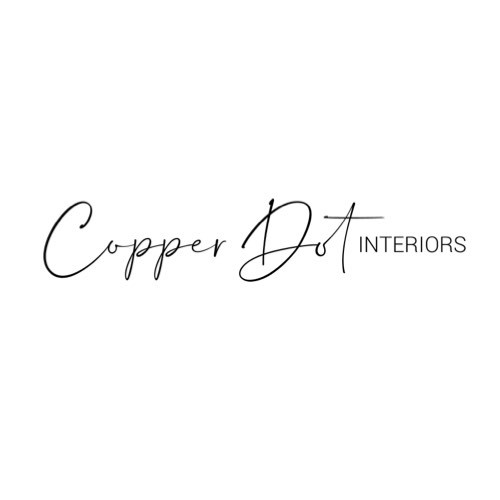 Karen Goodman is an NCIDQ certified interior designer, house flipper, and blogger specializing in residential interiors in Natick, MA. After many years in corporate and healthcare design, Karen craved a more personal and hands-on approach to design. That's when she started flipping houses and rediscovering her excitement for residential design. While old houses really are her passion, every home, no matter its age has a story to tell. She believes that your home should be uniquely YOU and that when your environment reflects your interests, joys, and values, that's when you're truly home.
Natick, MA 01760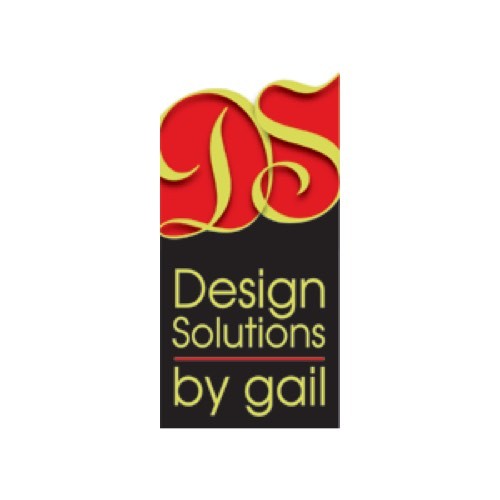 DSG recently celebrated its 10th year anniversary of working with clients' actual spaces or their floor plans to help maximize space and create the look and feel desired in one room or ten. From creating a floor plan, furniture selection and placement to color consultation and accessories, DSG offers full-service design consulting from start to finish.
Newburyport, MA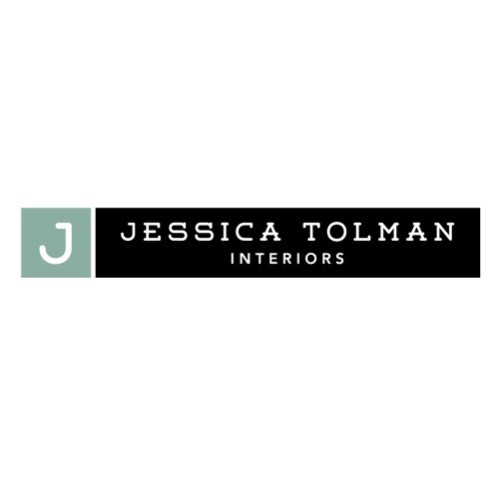 As a designer, I enjoy looking at a space and imagining the possibilities. Visualizing furniture placement, paint colors, what to keep, and what to edit. When furnishing your home, the options can be overwhelming and mistakes can be costly. Your home should reflect who you are, be comfortable, and uniquely yours. My goal is to help my clients create beautiful interiors that blend style with functional, well-made furnishings that fit their lifestyle. I will help you create not only the environment you want but also one you will love living in.
Needham, MA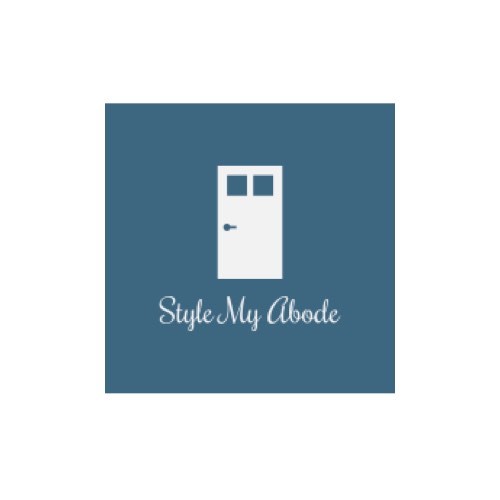 Style My Abode is a boutique interior styling firm founded to assist homeowners in designing, furnishing, and decorating their homes. As founder and interior stylist, I will work with you to ensure the project meets your vision and stays within your budget. I take pride in understanding your needs and believe styling should not only compliment your aesthetics but provide functionality for you and your family. Style My Abode's goal is to remove any overwhelming stress by making the process as seamless as possible. Contact me to learn how Style My Abode can style your abode!
Sudbury, Massachusetts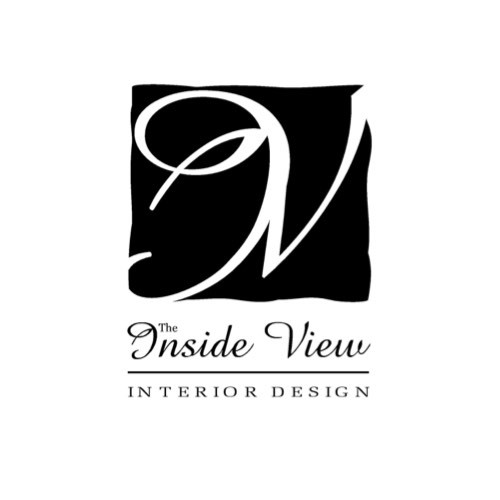 We are a comprehensive and full-service interior design studio serving clients with distinctive tastes. Whether you need assistance with one room or your entire home, Tempting Interiors will listen to your needs and desires, guide you through the design process, and oversee your project from start to finish.
At Tempting Interiors, we liken ourselves to the conductor of an orchestra. We not only capture your imagination in our designs, but we coordinate all of the materials, contractors, and craftspeople necessary to pull your entire project together. In addition to what we offer in our own showroom, we have an extensive network of design sources, ranging from custom furniture and cabinetry to lighting to fine art. Full-service design is Tempting Interiors
Southborough, MA 01772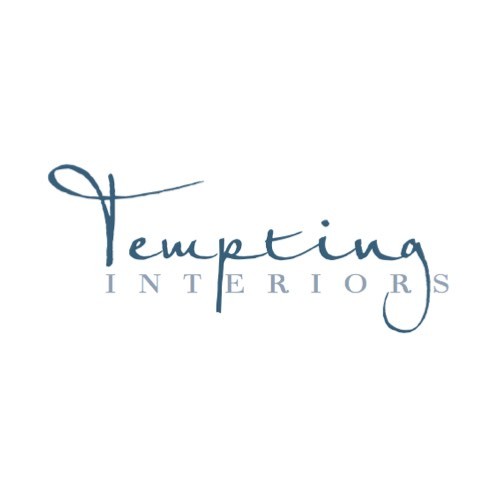 Following an eight-year career in Real Estate development and construction project management, Mary Grise began her own interior design business in 1998. For seven years, she operated Mary Grise's Interior Design out of her home, servicing both commercial and residential clients. In 2005, she changed the name of the business to The Inside View, LLC and opened her first design studio in downtown Haverhill.
Haverhill, MA 01832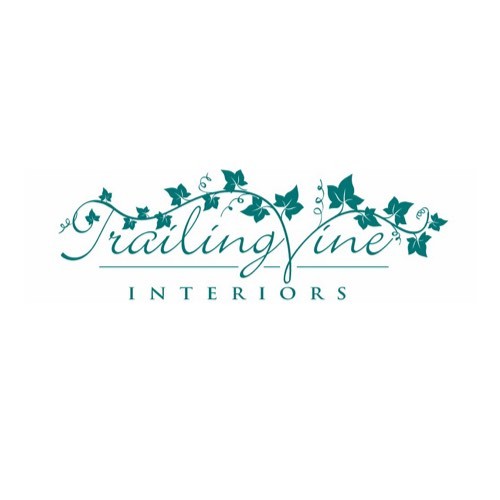 Trailing Vine Interiors serves the greater Boston area. Lori Addor, owner of Trailing Vine Interiors, graduated with a Bachelors of Science degree in Interior Design with a focus on environmental design and business from San Francisco State University. She has been practicing interior design for the past 7 years. Her goal is to create an environment that is both beautiful and functional for all of her clients. After hiring Lori to design a beautiful and functional space in your home, you will be excited to show it off to all of your friends!
Billerica, MA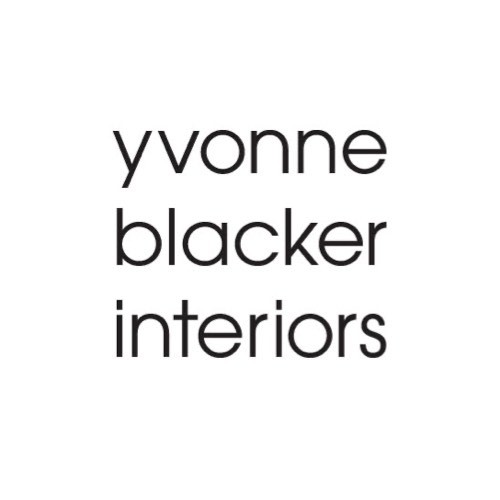 Design Show participation: Old York Decorator Show House 2013, Endicott Mansion at Glen Magna Farms Designer Show House 2013, North Shore Design Show 2009-2012, and others. Former full-time designer at Bassett Furniture HGTV Design Studio. Award-winning design blogger (//designvignettes.blogspot.com/) Specializing in residential design: furniture and flooring selection, color consultations, space planning, accessorizing, design of window treatments, and soft goods, workroom production coordination, art installation, lighting, and construction recommendations. Commercial design specialties include environmental graphics and visual display.
Lynnfield, MA 01940