Hardwood Installation In The Greater Boston Area
Being knowledgeable and prepared for the big day when the new hardwood will transform your home is very important. Being ready for the installation of your hardwood will make the entire process go faster and more efficiently.
Before Installation Day:
Relocate furniture
Empty china cabinets and closets
Consider removal and disposal of the old floor covering
Remove it yourself and leave it 1 day before installation
For carpet, leave tack strips and pull out staples
Trim
Moldings and baseboards removed for additional costs
Installers not responsible for breakage
Painted baseboards, woodwork, and paint may need retouching (your responsibility)
Subflooring
May need to be prepared
A new subfloor may be required
A job best left to the professionals
Clean-up
Waste will be produced
Waste collected and disposed of by installers at an additional cost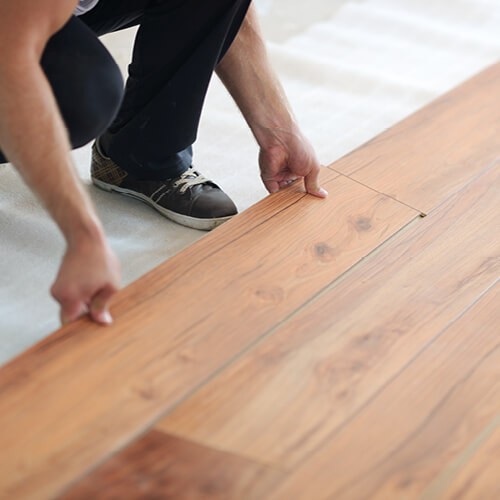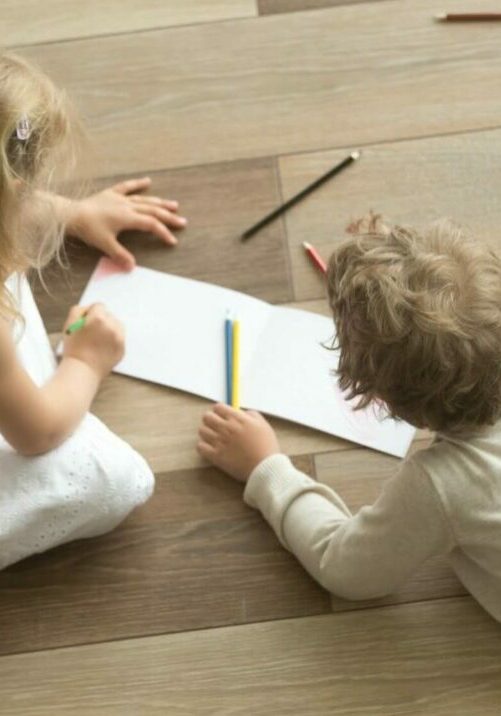 During & After Installation Day
During Installation:
Be home and available
Be prepared for questions
Presence ensures the right wood is installed in the right areas
The exact time of arrival cannot be guaranteed, only a time frame
Safety
Installers use tools and techniques that can be hazardous
Make sure that children and pets are out of the work area
Follow through with a walk-through
Prior to completion walk through to ask questions and be clear on any final details
After Installation Day
Establish good ventilation for 48 to 72 hours
Being prepared for installation day will make your life and the installers a lot easier
Hardwood Care & Maintenance
Follow our hardwood care & maintenance guide here!