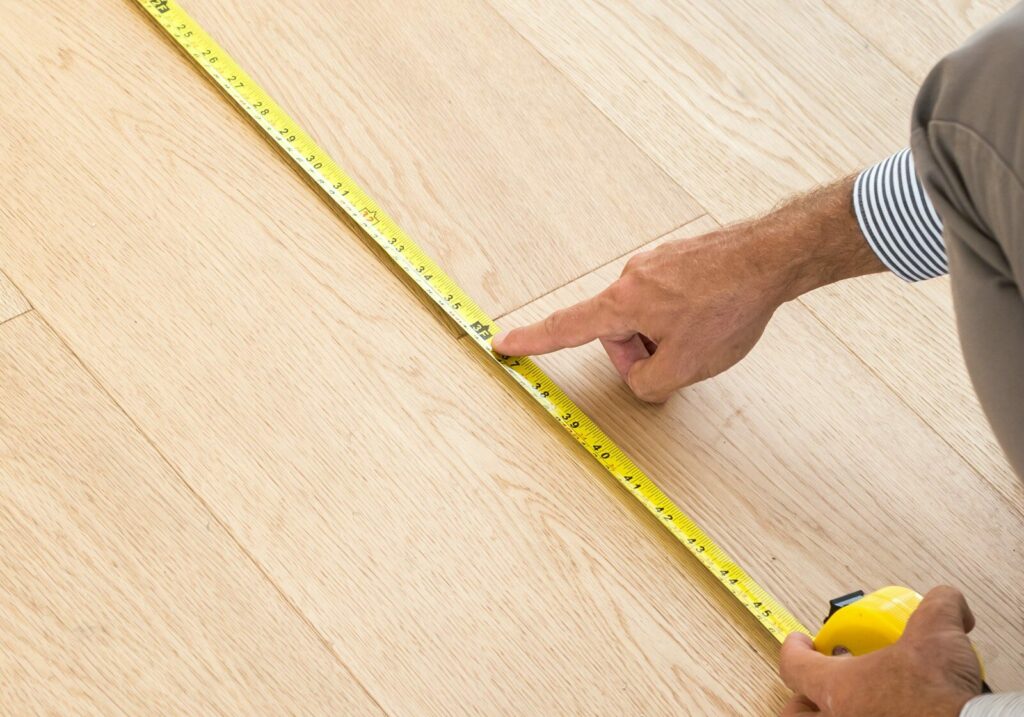 Get An Estimate!
Thank you for your interest in our products and services.
Use the form to send us an email and you will be contacted by one of our sales representatives shortly.
Get Estimate
Fill out the form below and we'll get back to you to schedule your appointment.
"*" indicates required fields