Pergo Flooring In The Greater Boston Area
Pergo Extreme luxury vinyl isn't just our most premium product, it's an entire class of spectacular floors that can take any room in your home to the next level. And the collection is as extensive as it is durable. Choose from 60 authentic designs including wood looks, stone looks, and — for the very first time — tile, each inspired by nature and built to last a lifetime.
Dive into the redecorating process headfirst with the incredible flooring options from Pergo. From laminate flooring materials to flawless hardwood flooring, the inventory of Pergo materials at our Massachusetts flooring stores is sure to impress. Stop by to get a closer look at the materials we offer and discuss Pergo flooring cost options with the team at one of our flooring stores near me.
Fill out the form below and we'll reach out to you shortly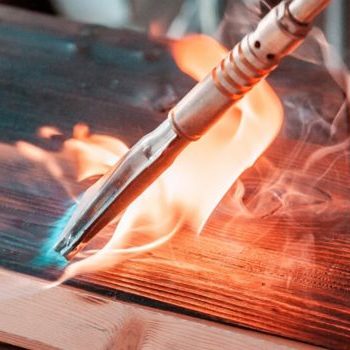 What Is Pergo Flooring?
You can rely on Pergo hardwood flooring, Pergo laminate flooring, or any other style to look great for years to come. All materials from Pergo are more durable than other brands thanks to new, advanced design technologies. This also makes Pergo flooring cleaning a breeze. And when it comes to Pergo flooring installation, know that these products use innovative locking systems to make light work of the job while strengthening the joints between floorboards.
The selection of Pergo flooring colors and materials, including Pergo flooring waterproof options, means you can customize your home or office with beautiful and unique styles. The comprehensive warranties that come with Pergo products will provide additional peace of mind after your new floors are installed.
Design & Protection
Allow our meticulous designers and singular techniques to transform your home with some of the most extraordinary designs ever achieved in flooring. Our never-before-seen tile selection offers new opportunities for your home and our wood-burned looks include extraordinary charred patterns for one-of-a-kind, authentic visuals on every plank. In other styles, gold-painted bevels and dramatic, large format marble tiles create impactful floors and unforgettable places.
Impressively durable and 100% worry-free. The innovative engineering behind our toughest designs makes sure your floor is ready for whatever lands on it. Each plank is constructed with a solid stone-plastic composite and layered with an enhanced lacquer finish. The result is a strikingly beautiful floor that's dent-proof, pet-proof, kid-proof, and waterproof.
With three convenient locations serving the Boston area, it's easy to visit A.J. Rose Carpets & Flooring from all over New England. In fact, our Saugus flooring store is just seven miles from Boston. Browse our selection of Pergo luxury vinyl flooring and Pergo flooring colors to find the perfect style for your personal aesthetic. Ask us about our current promotions, as we may be running a Pergo flooring sale!