National Flooring Alliance
The NFA is an elite group of carpet and flooring dealers selected from an industry consensus of the largest and finest in North America. The NFA was created in 1991 by eight of the most powerful retailers in the United States.
Fewer than one-tenth of one percent of all carpet and flooring dealers meet the exacting criteria required for consideration for membership in this organization. Uncommonly large volume and preeminent industry reputation are among the exacting prerequisites applied.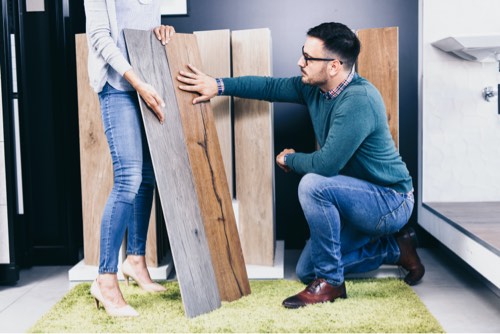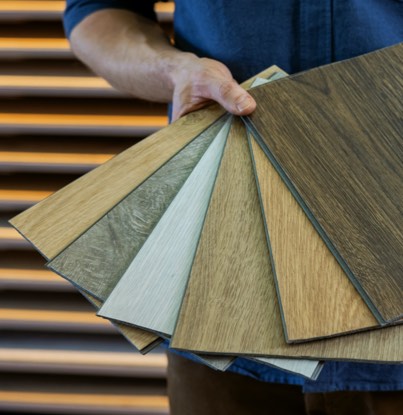 Leaders In The Marketplace
In keeping with the original vision of the group, new members still are required to be a leader in their particular markets with sales of $10,000,000 or more and must be recognized by both manufacturers and other dealers as a company with a track record of high integrity.
Additionally, any new prospective NFA member must have 100% approval for inclusion in the group from every existing member. This has provided a fertile ground for the second main purpose of the group, namely the sharing of ideas and best practices. The non-competition structure between members allows all members to freely speak, share and develop new progressive ideas that ultimately benefit the group as a whole.